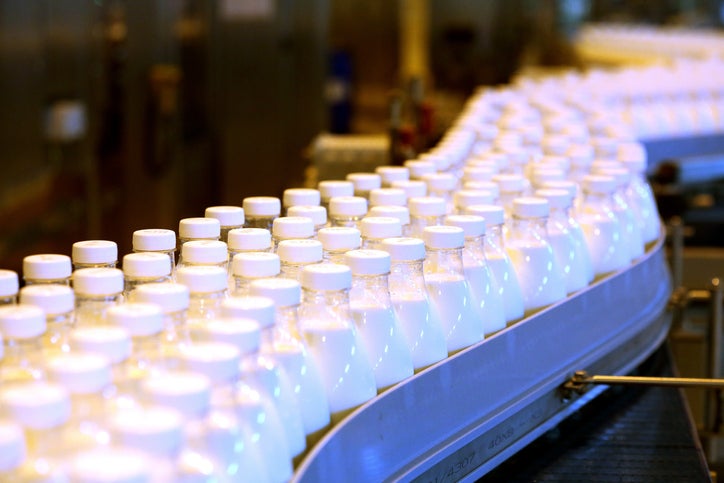 Sidel has designed an aseptic lab filler to be situated in Yili Group's specially constructed facility primarily for research and development.
Compact in scale, the aseptic lab filler was conceived to enable Yili to research and test product designs consisting of a small number of bottles with different shapes and sizes.
The line also reportedly allows Yili's developers to customise any element of the test projects, ranging from the overall product to the specific neck, bottle format or capping.
In addition to the several types of aseptic filling processes for both still and carbonated drinks, this lab line can handle other types of filling processes such as a hot filling.
Yili Group stated that the impact of the Covid-19 pandemic created many challenges during the assembly of the line. However, the installation and technical assistance were conducted remotely via virtual calls by Sidel and executed on the ground by engineers based in Greater China.
Sidel regional sales director China Filippo Fu commented: "The launch of the PET versatile Aseptic Lab filler in Yili's Shanghai innovation centre represents the further deepening of the strategic partnership between Yili Group and Sidel, from equipment supplying to all-round cooperation in packaging development, product development, resource and knowledge sharing."
Last month, Sidel aided the launch of another aseptic production line in Ghana for cocoa processor Niche Cocoa.