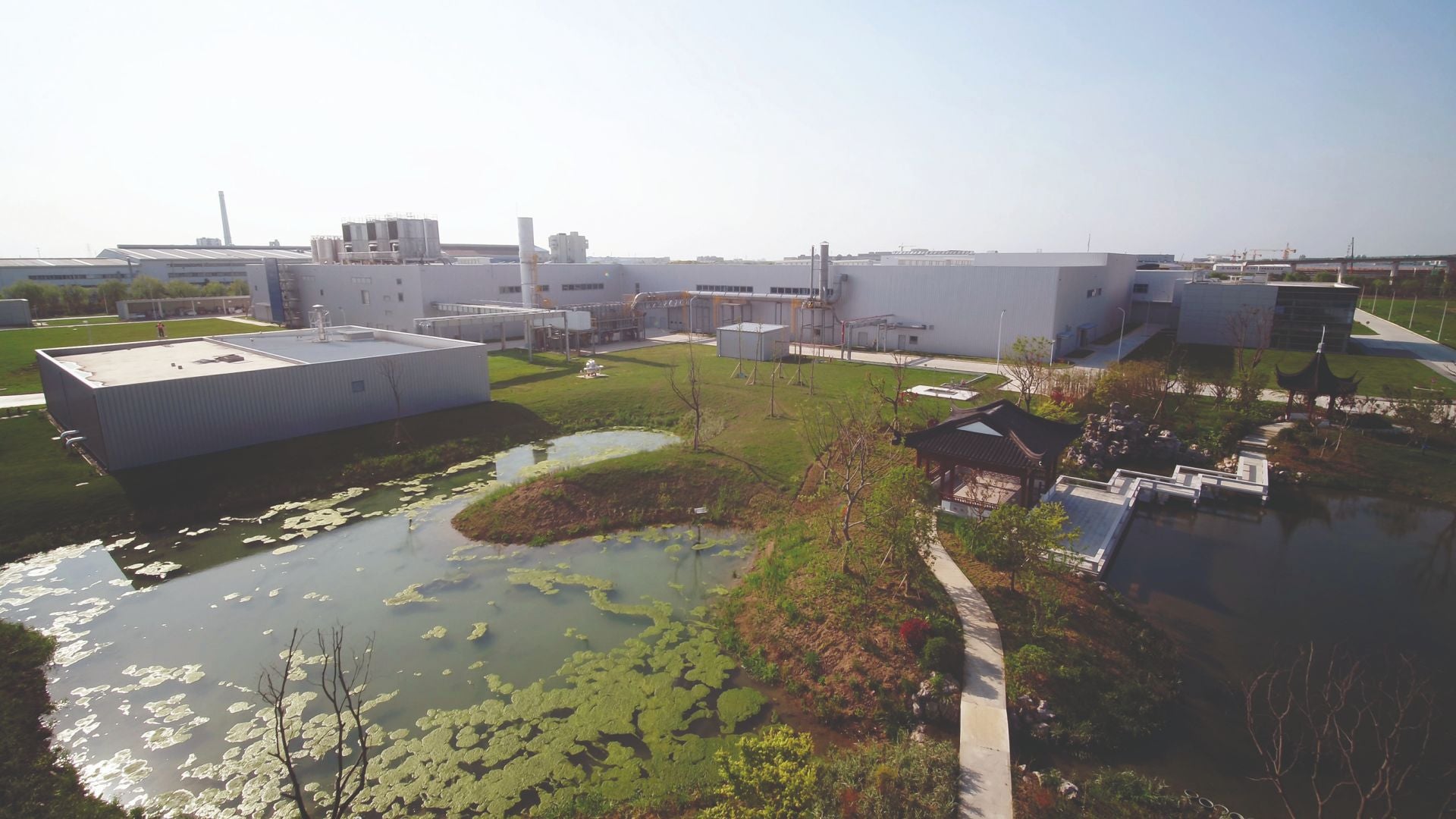 Switzerland-based carton packaging provider Schweizerische Industrie Gesellschaft (SIG) has finished building a production plant in China.
This is the company's second location in the country after the Suzhou Industrial Park (SIP), which is located near the new plant.
SIG's new manufacturing plant includes extrusion, printing, creasing, cutting and sealing capabilities.
By 2024, the facility will produce eight billion carton packs a year and its total area will have been expanded to 120,000m².
The plant was designed with a focus on sustainability and in an effort to reduce carbon emissions.
Its roofs are covered with photovoltaic panels that can generate 1.5 million kilowatt-hours of solar energy, while its rainwater harvesting system can save around 28,000tpa of tap water.
There are also special lighting systems installed to reduce electricity consumption.
The plant is the first aseptic packaging facility in China to comply strictly with Leadership in Energy and Environmental Design (LEED) gold certification.
SIG CEO Samuel Sigrist said: "The Asia Pacific region continues to be one of the major growth engines for aseptic carton packaging.
"The expansion of our production network will enable us to further strengthen our position in the growing Chinese market.
"It also means we can respond more quickly to the needs of our customers to provide holistic solutions to the food and beverage industry."
"SIG has built up a strong customer base across the Asia-Pacific region, providing outstanding innovation capability and end-to-end solutions for differentiated products, smarter factories and connected packs."
In April, SIG announced plans to build a production facility for printing, cutting and finishing carton packs in Queretaro, Mexico.
The plant is scheduled to be operational in the first quarter of 2023 and expected to create up to 200 jobs in the region.
SIG will invest around $48m (€40m) to develop the facility.