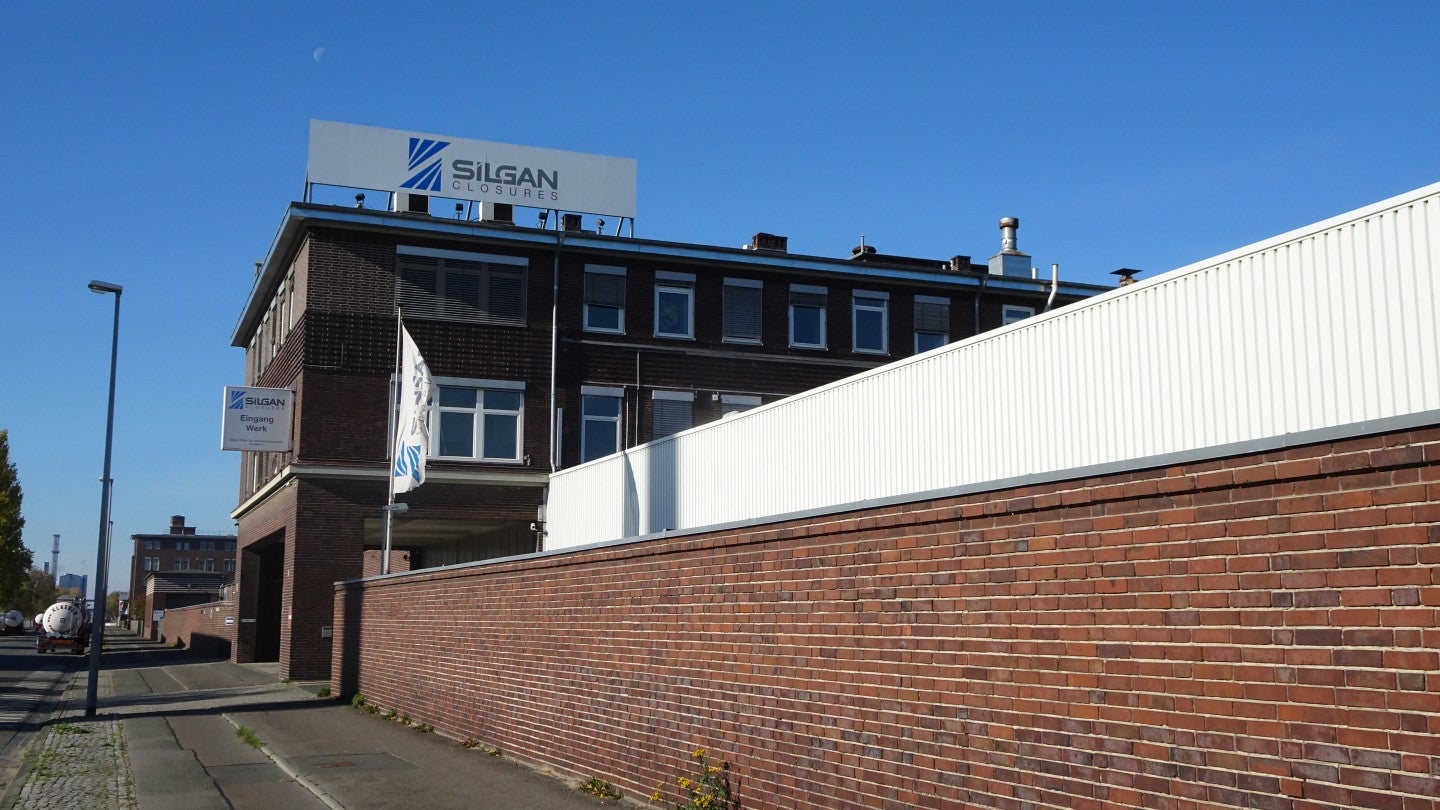 US-based packaging solutions provider Silgan Dispensing, a subsidiary of Silgan Holdings, has announced the expansion of its MELODIE fragrance pump packaging line in China.
The pumps' packaging will now be manufactured at the company's Wuxi production facility in China.
The facility already supports the production of a wide range of packaging solutions offered by Silgan Dispensing, one of which is 'PEARL 2' packaging that is developed leveraging the company's LifeCycle technology.
Through its latest move, the company aims to address customers' increasing demands, as well as to provide a local footprint and high-quality service for fragrance pump packaging solutions in the Asia-Pacific and Chinese markets.  
Silgan Dispensing Fragrance marketing director Sandy Gregory said: "This expansion allows us to meet the increasing customer demand we're seeing in China for fragrance pumps.
"Companies are looking for ultra-premium pumps with excellent performance that align with and enhance their brand image, while also needing local technical and commercial support, short lead times, and responsive, agile services."
According to Silgan Dispensing, customers in the China and Asia-Pacific region will have a range of high-end customisation options such as the company's patented invisible dip-tube packaging, NoC.
The offering also includes MELODIE FOREVER spray packaging, which claims to provide an optimal consumer experience.
Gregory added: "The implementation of a local Chinese production of this product is yet another step in the continuing growth and success of the MELODIE line across the globe.
"We are excited about this significant and new expansion and look forward to working closely with customers in the region."
In September last year, Silgan launched two new dispensers named ReVive 2cc and ReVive 4cc to offer enhanced product sustainability and performance.