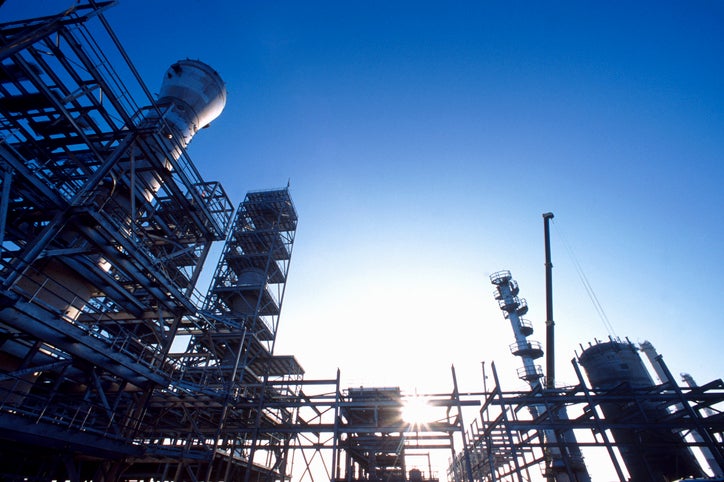 SK Chemicals is expanding its business with chemically recycled BHET (r-BHET) of 70,000 metric tonnes (mt) and chemically recycled PET (CR-PET) of 50,000mt production systems.
The Korean company signed an asset transfer agreement related to the chemically recycled BHET and chemically recycled PET business division of Shuye, a Chinese company specialising in green materials. The acquisition price for this deal is approximately $100m.
SK Chemicals' strategy is to supply chemically recycled PET to the domestic and overseas beverage bottle and food packaging markets.
Recently, the National Association for PET Container Resources based across the US, Canada, and Mexico, found that PET plastic is the single best packaging solution to reduce global warming.
SK Chemicals' acquisition of Shuye's assets includes a depolymerisation plant that chemically decomposes waste plastics to manufacture recycled BHET. This is in addition to a CR-PET production facility that uses the produced r-BHET to make PET again, which can be sold separately.
By producing recycled plastic raw materials such as waste PET in China, where there is abundant supply, SK Chemicals is expected to gain a high level of price competitiveness.
Through this investment, SK Chemicals has completed a recycled plastic value chain that extends to chemically recycled BHET, chemically recycled PET, and chemically recycled copolyester (CR-Copolyester). This lays the groundwork for new growth and secures the sustainability of copolyester, which is its core business.
SK Chemicals plans to enter high-value-added markets such as industrial speciality fibres and take the lead in the global $7.6bn market. The company also plans to sell the chemically recycled BHET as a standalone product to polyester manufacturers who want to develop recycled products.