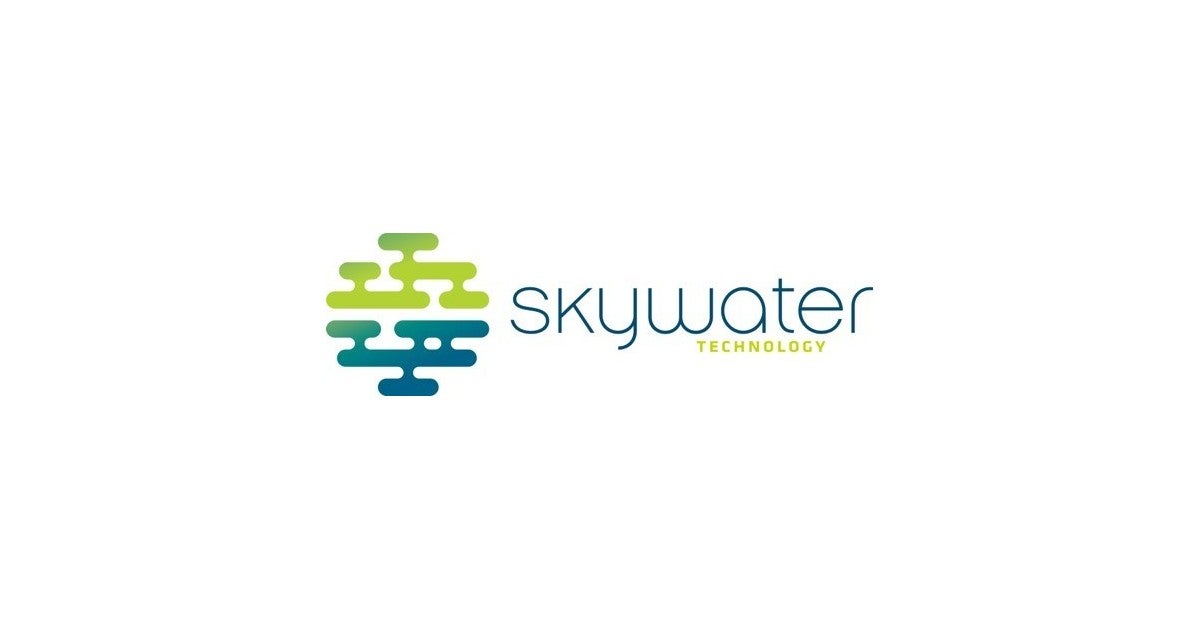 Pure play semiconductor foundry SkyWater Technology has reached an exclusive, non-binding memorandum of understanding (MOU) with Osceola County in Florida, US.
As part of this agreement, SkyWater will work on terms for management of Centre for Neovation, an advanced 200mm semiconductor manufacturing facility.
A potential public-private partnership is expected to provide tooling capabilities and technologies to SkyWater for advanced packaging and heterogeneous integration technology.
Domestic advanced packaging capabilities will enable SkyWater to optimise supply chain management, enhance security and accelerate time to market for customers.
The 109,000ft² facility has approximately 60,000ft² of cleanroom laboratory/manufacturing space.
SkyWater president and chief executive officer Thomas Sonderman said: "It is our objective to play a significant role in re-domesticating and optimising technology manufacturing and supply chain management.
"This potential new public-private partnership with Osceola Country is a natural way to extend our capabilities for the defence community and our commercial customers who will benefit from stronger collaboration and integration between domestic foundry and advanced packaging services."
Following the MoU, SkyWater and the County of Osceola have at least 60 days to enter into a formal agreement.
Osceola County county manager Don Fisher said: "SkyWater is an ideal entity to assume management of the Center for Neovation and utilize the specialised capabilities of the facility. As a Trusted foundry, SkyWater is well-equipped to continue existing contracts with the Department of Defense."