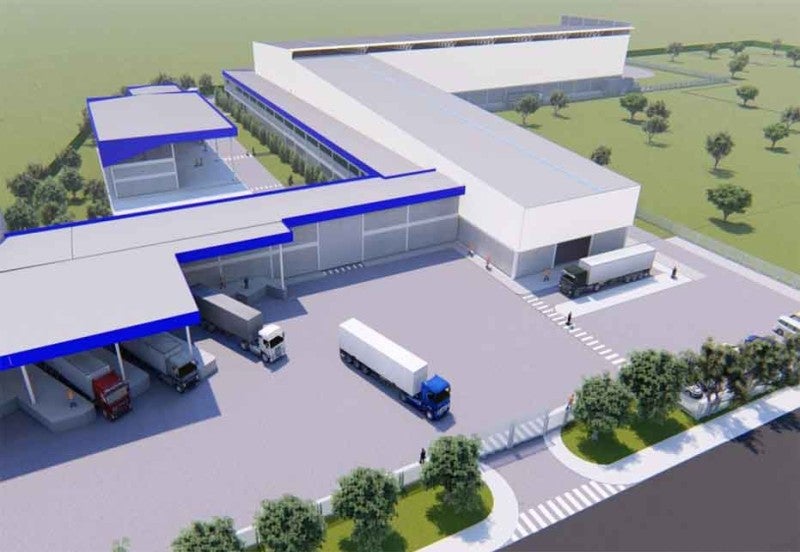 Ireland-based packaging company Smurfit Kappa has announced it will expand the production capacity of its plant in Fortaleza, Brazil.
As part of the $33m expansion project, the company will install a corrugator to increase the plant's shelf-ready packaging output.
This is intended to help the company better serve fast-moving consumer goods (FMCG) companies in various sectors, including fresh fruit, home appliances and pharmaceuticals.
Smurfit Kappa Americas CEO Laurent Sellier said: "Almost 30% of the total Brazilian population resides in the north-east region and Fortaleza offers the perfect platform to strengthen our presence in this attractive and fast-growing part of the country.
"Brazil is an essential market for Smurfit Kappa and we are excited to dedicate significant resources of the company's global investment plan to expand our presence in the north-east. It is a clear testament to Smurfit Kappa's commitment to this market."
In addition to the corrugator, the company will add several high-end printers designed to meet the requirement for e-commerce packaging at the plant.
Smurfit Kappa Brazil CEO Manuel Alcalá said: "Today's announcement will ensure Smurfit Kappa can support our customers to gain even more share in their markets.
"The combination of an innovation centre and state-of-the-art technology will provide greater opportunities to collaborate with customers to deliver innovative, inspiring and sustainable solutions."
Smurfit Kappa has more than 350 production sites across 36 countries, employing around 46,000 people in total.
The company registered revenues of €8.5bn ($9.6bn) in 2020 and plans to release its 2021 full-year results on 9 February.
In November last year, the company introduced a sustainable, thermo-laminated metallised film for manufacturing bags as part of its Bag-in-Box range.
The thermo-lamination technology bonds separate films together by exposing them to heat, without using the adhesives typically used for lamination.
This is claimed to be more environmentally friendly and resource-efficient than other lamination methods.