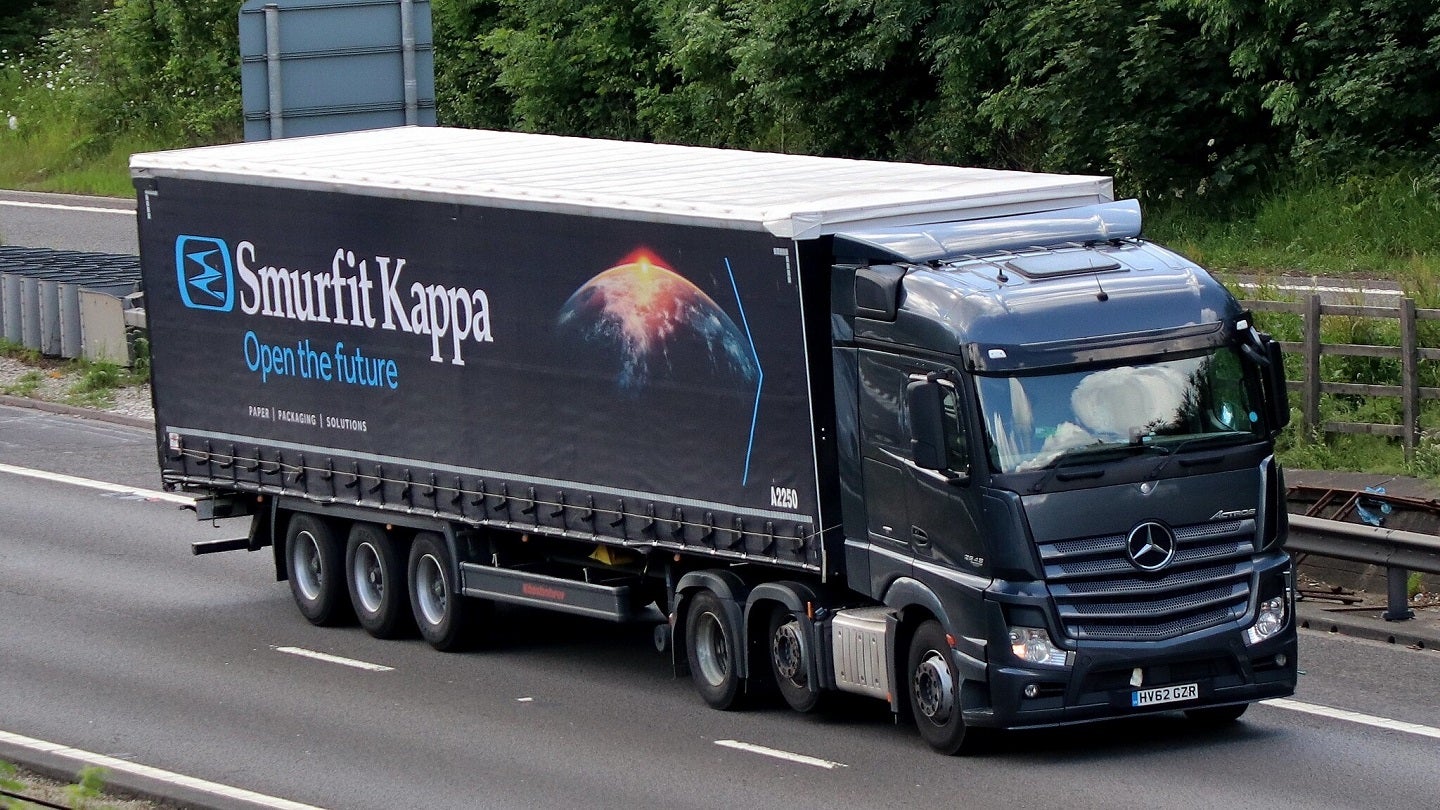 Irish corrugated company Smurfit Kappa has reported a 13% year-over-year rise in its earnings before interest, taxes, depreciation, and amortisation (EBITDA) to €579m in the first quarter (Q1) of 2023.
In its trading update for the quarter ending 31 March 2023, the company reported an EBITDA margin of 19.3% and net debt to EBITDA ratio of 1.2x.
During Q1 2023, the company registered return on capital employed (ROCE) of 21.6%, compared to the same period a year ago.
Smurfit Kappa CEO Tony Smurfit said: "This performance reflects the continuing benefits of our integrated model, the effectiveness of our capital spend, our constant focus on innovation for customers and our geographic footprint.
"Together with the commitment and dedication of our people and our performance-led culture, these attributes have enabled us to continue to deliver in an environment where volumes were lower than the previous year.
"As anticipated, first quarter demand was broadly in line with the fourth quarter of 2022. We expect the demand environment to improve as the year progresses and SKG is well placed across our geographies to take advantage of this.
"As stated at our full year results, Smurfit Kappa has never been better positioned to continue to develop and take advantage of opportunities as they present themselves either through organic investments or acquisitions."
During the quarter, Smurfit Kappa also completed its exit from the Russian market almost a year after deciding to leave the country due to Russia's invasion of Ukraine.
The assets sold to local management, as part of the exit, included three plants in and around St Petersburg, as well as a corrugated packaging facility in Moscow.
In February this year, Smurfit Kappa reported that its total revenue grew 27% year-over-year to €12.81bn ($13.78bn) in fiscal 2022.