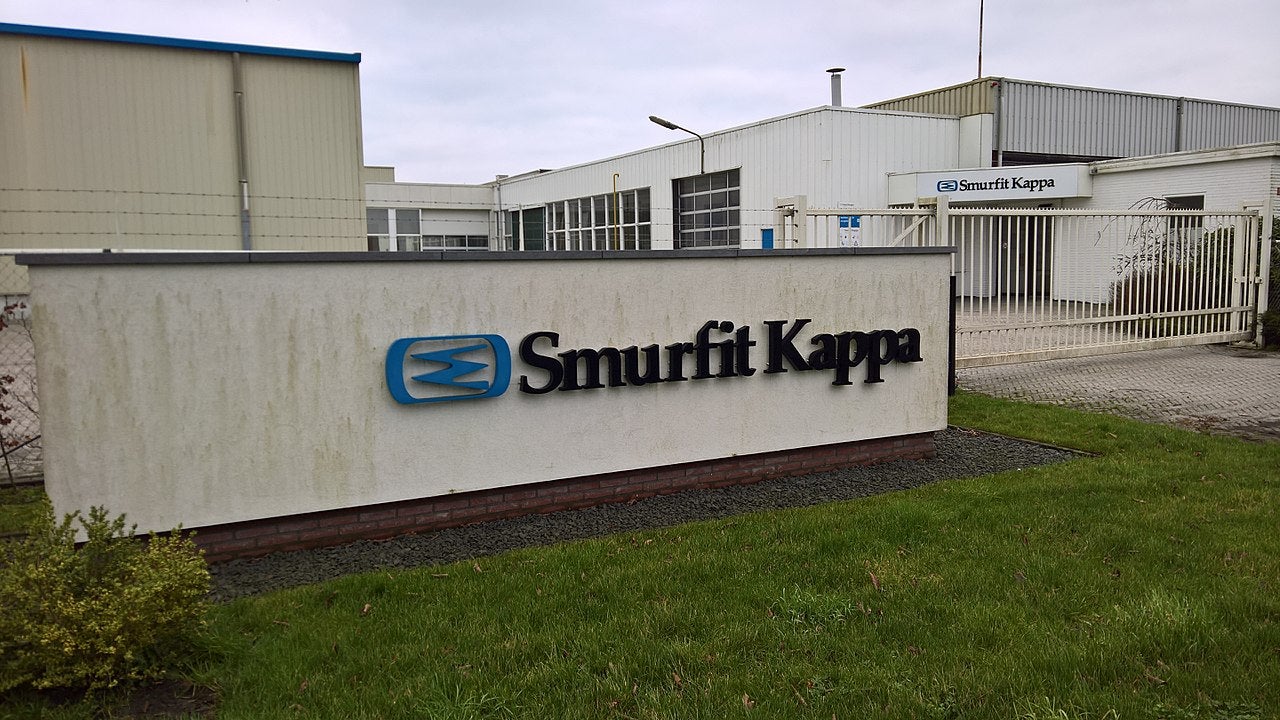 Packaging giant Smurfit Kappa Group has announced underlying revenue growth of 5% to €2.27bn in Q1 2021 compared with the same period of 2020.
Earnings before interest, tax, depreciation and amortisation (EBITDA) reached €386m for the quarter, with an EBITDA margin of 17%.
Smurfit Kappa's corrugated box volumes jumped by nearly 7% in Europe and the Americas. According to the company, this growth indicates exposure to high-growth markets, sectors and channels such as sustainable packaging solutions and e-commerce.
Prices for containerboard rose in the first quarter and at the start of the second quarter due to strong demand and higher costs for recovered fibre.
The company saw approximately €90m rise in the cost for recovered fibre, compared with the year ago quarter. It is recovering these increased costs through its corrugated box system.
Smurfit Kappa Group CEO Tony Smurfit said: "The first quarter was remarkable in many ways. We had strong corrugated volume growth in practically every area and all markets in which we operate.
"With unprecedented industry wide shortages of supply and input cost pressures, paper prices have moved up sharply. We are recovering these input costs in line with our expectations.
"Our strong first quarter performance has set the foundation for accelerated revenue and earnings growth as we move through 2021."
The group is currently focused on capital investment plans, including construction of mega plants and acquisition of several converting machines to cater to the growth in customer demands.
Last month, Smurfit Kappa revealed plans to spend around $42.2m on its Hoya paper mill and board manufacturing plant in northwest Germany.