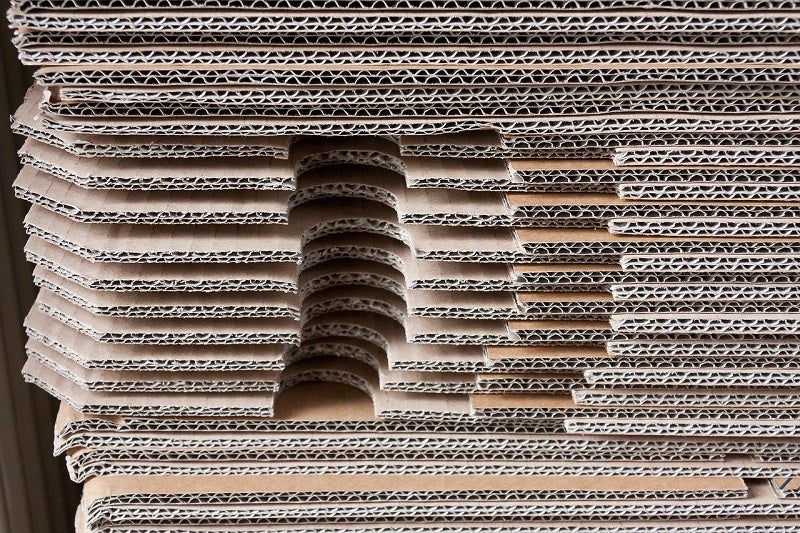 US-based diversified packaging firm Sonoco is to open a protective packaging facility in Bursa, Turkey, as part of its plans to expand its Sonopost corner post manufacturing in Europe.
The move comes a year after the company set up its first Sonopost operations in Sochaczew, Poland.
Sonoco vice-president and Europe global paper products general manager Adam Wood said: "Growing demand for our proprietary Sonopost technology created the need for a second production facility.
"Our protective packaging design team is working hard with our customers, who are aligned with us in creating fully sustainable, paper-based packaging that protects and preserves both their product and our planet for generations to come."
Sonopost is designed to offer a sustainable way to safeguard white goods, heating, ventilation and air-conditioning (HVAC) systems, and heat pumps from manufacturing and/or shipment damage.
Besides reducing expanded polystyrene (EPS) and plastic packaging, the solution is claimed to help minimise carbon emissions.
By reducing inventory space, corner posts also add increased stackability.
Sonopost is made from fully recycled paperboard sourced from Sonoco mills and can be returned to the paper stream following use.
This enables manufacturers to reduce or remove their EPS and plastic packaging waste.
Corner posts can serve as an external skeleton for large singular units, bracing and supporting bulk loads and placing them into tight units.
Sonoco's new plant in Turkey is expected to begin producing Sonopost in the fourth quarter of this year and increase production in line with demand for EPS-free packaging.
The new Sonoco Bursa protective facility will feature a design and testing lab to help customers in the packaging design process.
Based in South Carolina, Sonoco provides diversified consumer packaging, industrial products, protective packaging and packaging supply chain services.
Earlier this month, the company reported net sales of $1.89bn for the third quarter of fiscal 2022 (FY22).