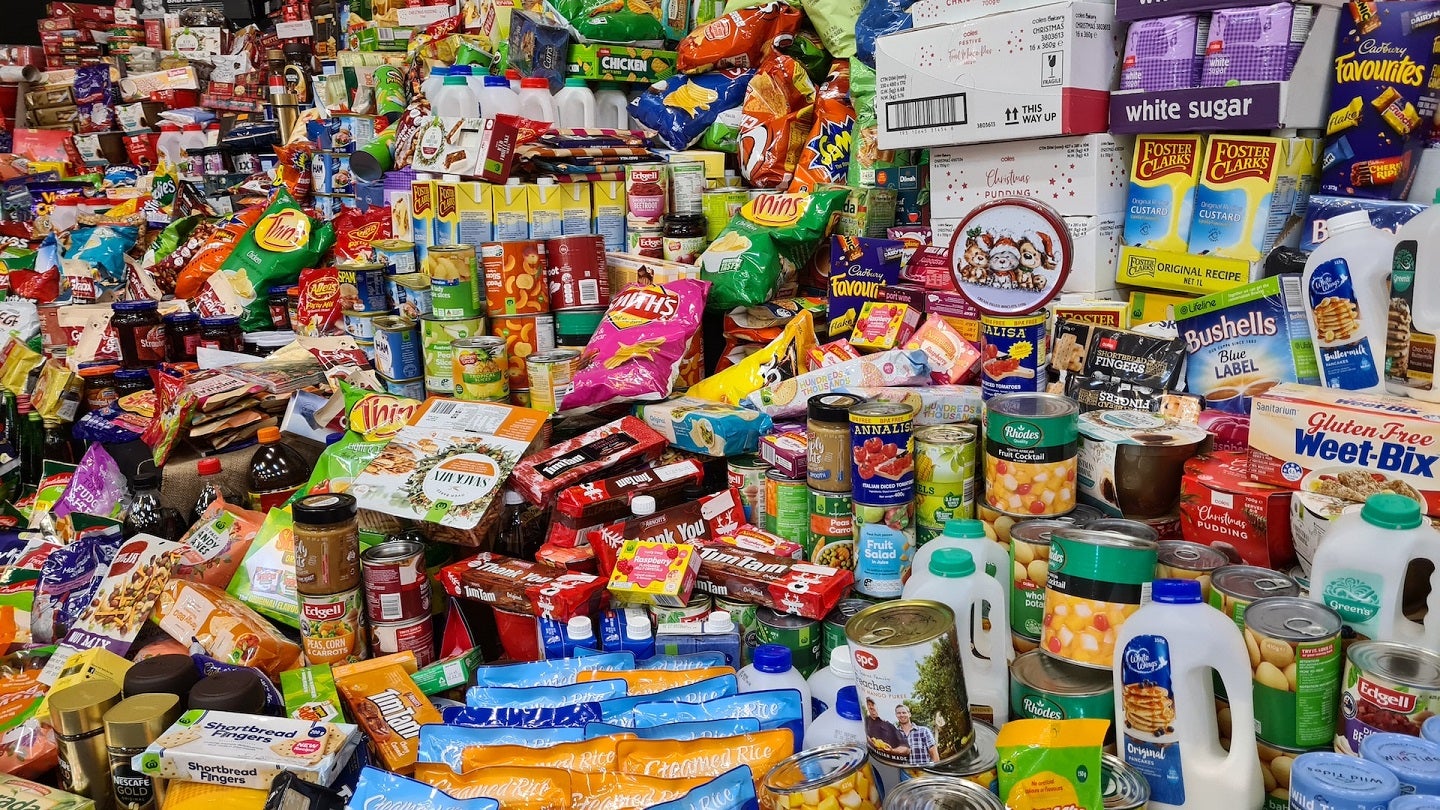 US-based packaging company Sonoco has reported an operating profit of $230m in the first quarter (Q1) of fiscal year 2023 (FY23), up 36% from $169m Q1 FY22.
The company's adjusted operating profit for the quarter ending 2 April 2023 declined 18% to $213m.
Sonoco registered net sales of $1.73bn over the quarter, down 2% from $1.77bn in Q1 FY22.
Its Consumer Packaging segment posted a 5% growth in net sales from last year, while the Industrial Packaging segment reported a 12% sales decline in Q1 FY23.
Net income attributable to Sonoco was $148m in Q1 FY23, up 29% from $115m in Q1 FY22 while adjusted net income attributable to the company dropped 25% to $138m.
The company's earnings per diluted shares (EPS) grew 28% to $1.50 during the quarter while adjusted EPS decreased 24% against the prior year period.
Sonoco's adjusted earnings before interest, taxes, depreciation and amortisation (EBITDA) for the quarter decreased 13% to $276m.
Sonoco president and CEO Howard Coker said: "Sonoco delivered a strong first quarter, highlighted by commercial pricing benefits in industrials, improving productivity, and sales growth across most consumer businesses.
"Our portfolio continues to be resilient in the current volatile economic environment due to the dedicated efforts and execution of the Sonoco team in support of our strategic initiatives."
Earlier this year, Sonoco divested its Sonoco Sustainability Solutions division to US-based waste and recycling company Northstar Recycling Company.
Coker added: "We are raising the high end of our full-year guidance after a good start to the year. We are executing well operationally and expect to maintain solid performance with limited demand recovery in Industrials."
Sonoco expects adjusted EPS in the range of $1.45 to $1.55 in the second quarter of FY23 and $5.70 to $6.00 for FY23.
It anticipates adjusted EBITDA of $1.1bn to $1.15bn in FY23.