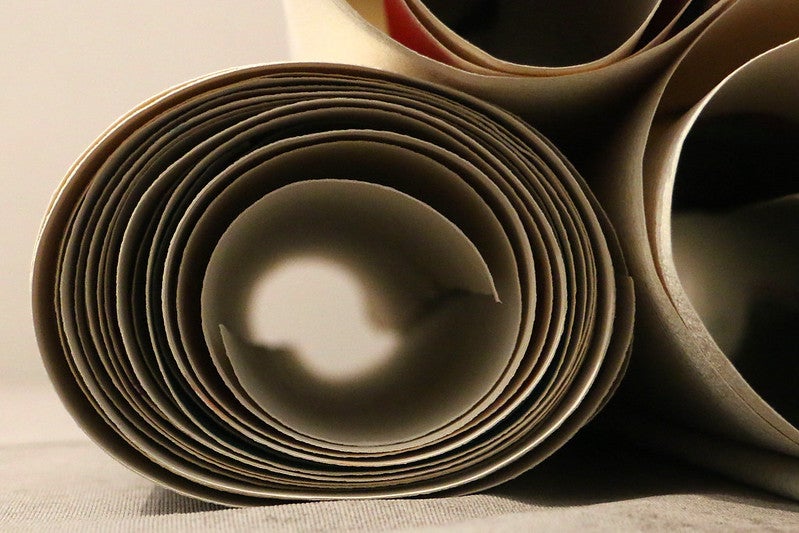 Diversified global packaging company Sonoco's board of directors has given clearance to enhance its uncoated recycled paperboard (URB) mill system in the US and Canada. 
The board has approved an $83m investment for the initiative.
The majority of the investment will be used in modernising its Hartsville, South Carolina, corrugated medium machine (No. 10 machine). It will be converted into an advanced URB machine by early 2022.
Following conversion, it will have a production capacity of approximately 180,000 tonnes per year.
The transformation will support Sonoco's industrial and consumer converted products businesses and external trade customers.
Sonoco president and chief executive officer Howard Coker said: "We are calling this investment Project Horizon, as we will be creating a much brighter future for our domestic URB mill system while resolving the volatility we have experienced as an independent producer of corrugated medium from our No. 10 machine. 
"These investments will drive significant operating cost savings, ensure the long-term viability of our Hartsville paper mill complex and place our US and Canada URB mill system into the top quartile of performance from a cost perspective."
Operating 12 mills and 20 machines in the US and Canada, Sonoco is one of the world's leading producers of URB.
Following the enhancement, the company will leave the corrugated medium market by the end of next year.
Sonoco is also permanently closing its No. 3 URB paper machine in Hartsville and its Trent Valley, Ontario, Canada paper mill.
Last month, Sonoco and US-based company Tellus partnered to introduce sugarcane-based fibre bowl.