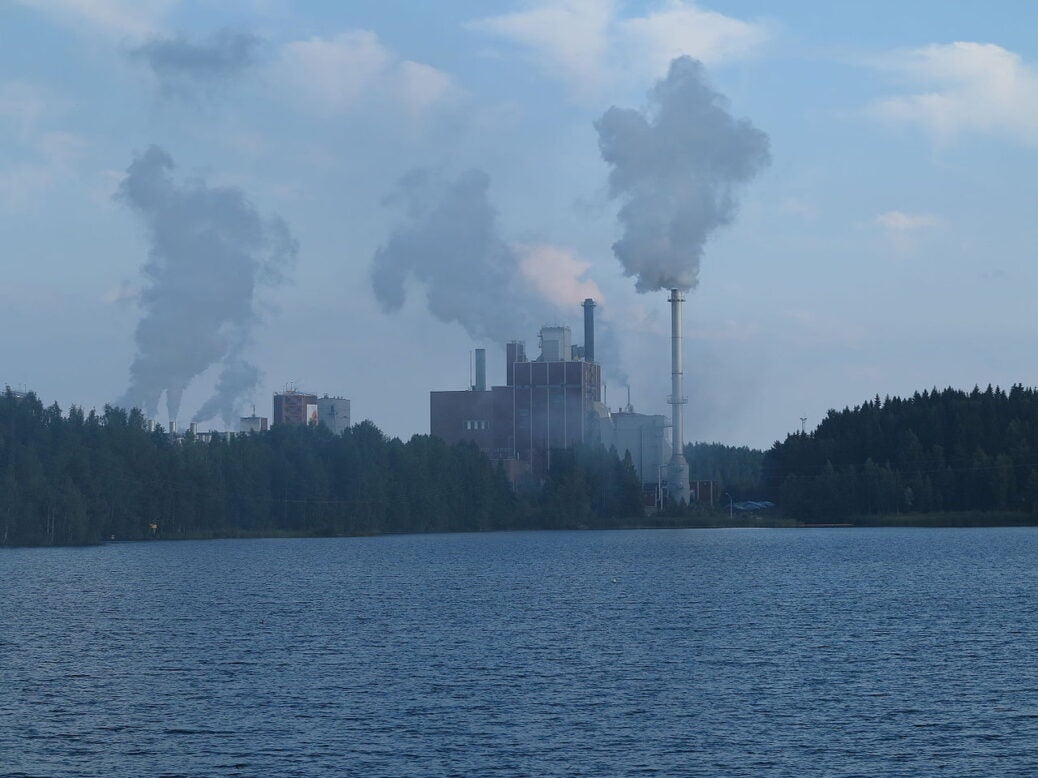 Finnish pulp and paper manufacturer Stora Enso has revealed plans to invest €40m ($44.6m) in its fluff pulp production site in Skutskär, Sweden.
The company will invest in new technology and in restructuring the facility with the aim of increasing cost efficiencies and improving the site's climate footprint.
Project works are due to begin in the first quarter of this year, with the upgraded bleaching plant expected to be operational by the second quarter of next year.
Stora Enso will start decommissioning and closing the outdated bleach line by the second quarter of 2024.
The company will reduce the number of bleach lines at the plant from three to two in an effort to increase cost competitiveness and create future development prospects.
Stora Enso biomaterials division executive vice-president Johanna Hagelberg said: "Both with our products and in our operations, we aim for maximal performance with minimal impact on the environment.
"Our Skutskär site is already close to carbon-neutral and, through this investment, we are now taking the next important step towards a climate-positive contribution.
"Moreover, technology upgrade investments will further sharpen our competitiveness in the growing hygiene products sector."
The investment in new bleaching technology supports Stora Enso's ambitious climate targets and is intended to enhance both the site's operational efficiency and its carbon footprint performance.
The move is in line with the company's goal to provide 'regenerative' solutions.
The Skutskär site manufactures hygiene products such as baby diapers, feminine care and adult incontinence protection products among others.
Stora Enso, which also produces fluff pulp in Europe, is committed to halving its total greenhouse gas emissions from operations by 2030.
In November last year, the company added a sustainable packaging solution to its Trayforma range for ready meals.
The Trayforma PET34 product features less than 10% polyethylene terephthalate (PET) plastic content and can withstand temperatures of up to 220°C.