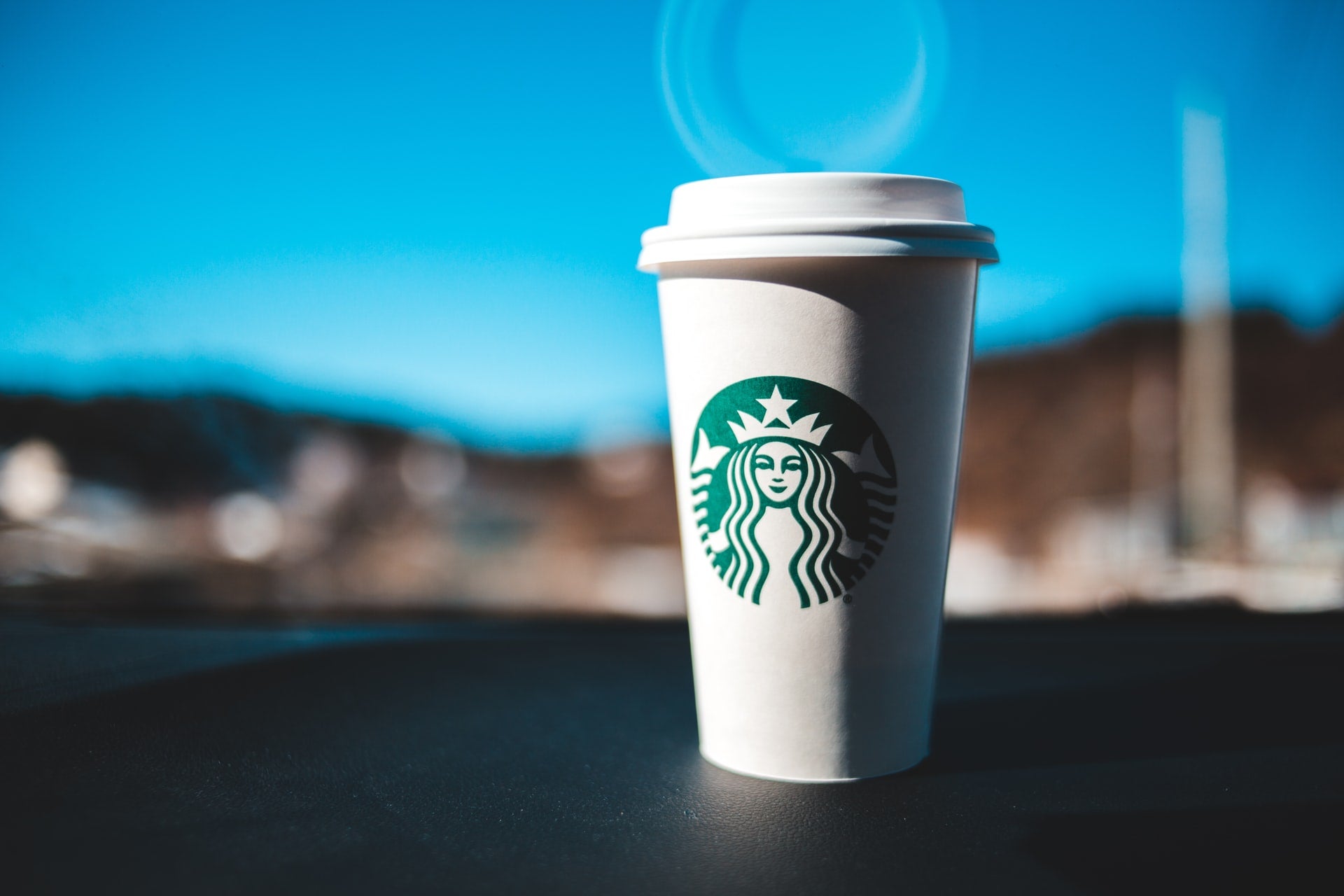 Starbucks Coffee Korea has committed to eliminating single-use cups from all its stores across the country by 2025.
The pledge is in line with Starbucks' global aspiration to lower its environmental impact in the Asia Pacific region.
It is also part of the coffee chain's targets to cut its carbon, water and waste footprints by 50% worldwide by 2030.
This year, Starbucks will launch a 'cup circularity' programme in stages in South Korea to promote reusability.
Under this programme, the chain will serve beverages in reusable cups at select stores in the Jeju province.
Customers will be charged a small deposit for the cups, which can be scanned for a refund at contactless kiosks.
This programme will be expanded to more locations over the next four years.
Starbucks Coffee Korea has also revealed plans to increase employment opportunities by 30%, creating more than 5,500 new jobs by 2025.
Many of these jobs will be targeted at underserved groups such as young graduates, returning mothers, elderly citizens and people with disabilities.
The branch also aims to decrease its carbon footprint by 30% by 2025. To achieve this, it plans to build stores using lower impact materials and equipment, as well as launching zero-emission electric vehicles across its supply chain.
Starbucks Coffee Korea CEO David Song said: "As we work to create a more sustainable future, we are honoured to continue our sustainability journey with our partners and customers and do better together to protect the planet we share.
"Our goals are ambitious because we believe it is our responsibility to explore innovative ways to bring our communities and business partners together around this shared desire to make a positive impact for the planet."
In February, Starbucks Indonesia announced a gradual shift to cold cups made with recycled polyethylene terephthalate (rPET) in all stores.
In March 2020, Starbucks launched its NextGen trial to implement sustainable cups from the NextGen Cup Challenge in select stores.