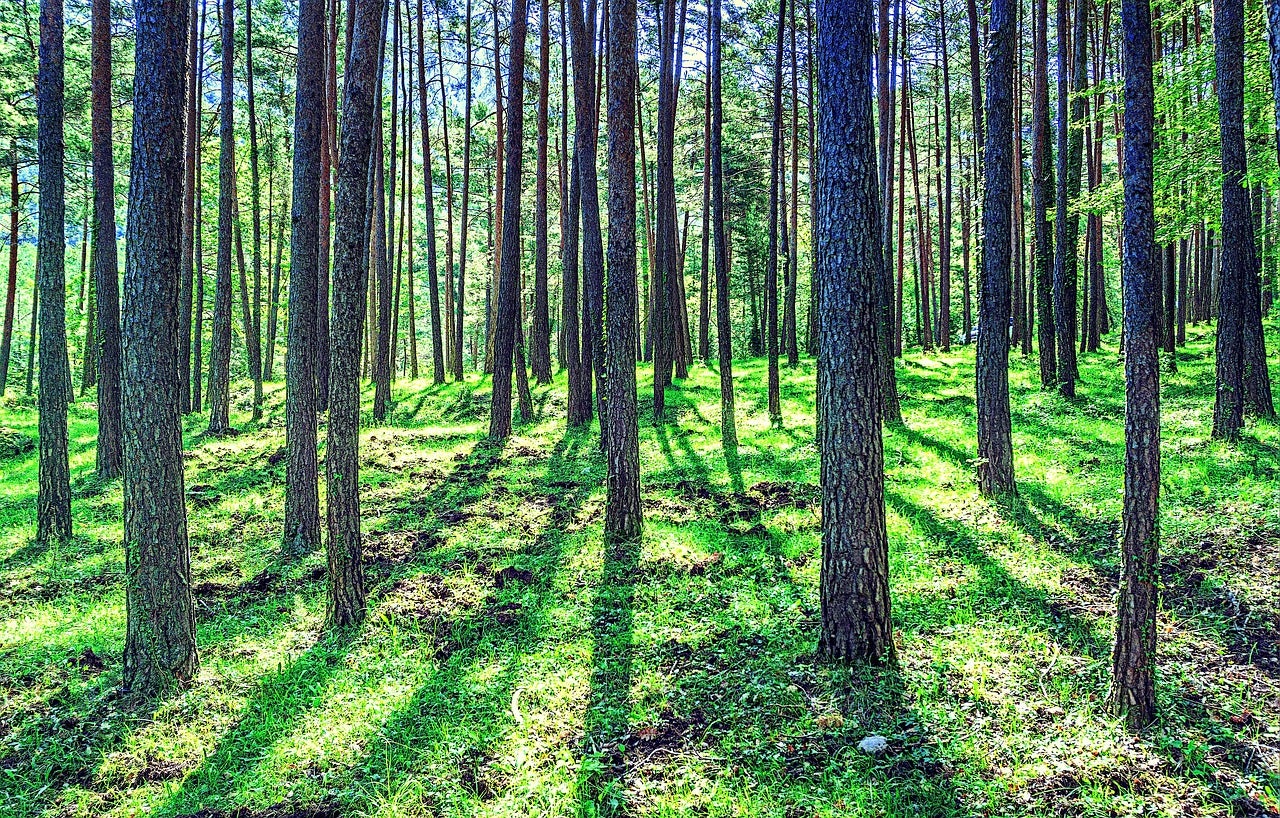 Finnish pulp and paper manufacturer Stora Enso has revealed plans to divest its consumer board production site in Beihai, China.
The transaction is part of the company's strategy to focus on 'cost-efficient sites serving the growing global packaging market'.
The site, which started operations in 2016 to serve the Chinese market, houses a modern mechanical pulp mill and a premium consumer board line.
The company, in a statement, said: "Stora Enso's strategic ambition is to build on its leading position in the fibre-based packaging market.
"The aim is to find a sustainable alternative for the future of the operations in Beihai and for the people working there."
Beihai plant has a capacity to produce 250,000t of mechanical pulp and 550,000t of consumer board annually.
The deal would also include Stora Enso's forestry operations in the Guangxi region, which supplies raw materials to the site.
The operation includes 70,000ha of land dedicated for eucalyptus plantations.
Stora Enso owns approximately 80% of Beihai plant, while the remaining shares are owned by its local partners and International Finance Corporation.
The combined operations employ approximately 1,000 people.
The planned divesture is in line with the company's strategy to focus on long-term profitable growth in its renewable packaging, building solutions and biomaterials innovations segments.
There is no clarity if the board mill and forestry operations would be divested separately or as a combined unit.
In addition, Stora Enso did not provide specific timeline for the closure. It did not disclose the buyer and financial terms of the deal.
Meanwhile, the site will continue to serve its customers.
JP Morgan will serve as the financial advisor for the company in the sales process.
Last week, Stora Enso made multiple investments in Europe to bolster its focus on specialised pulp grades.