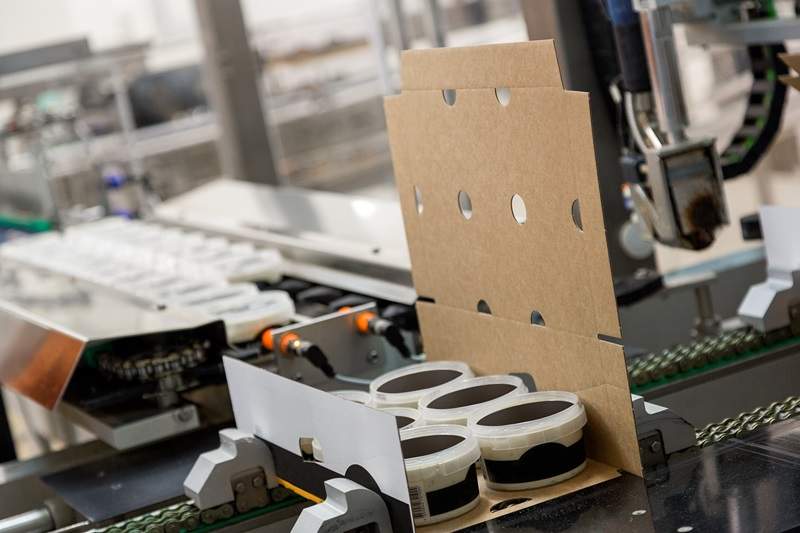 Finnish packaging company Stora Enso has launched a portfolio of bio-based packaging foam products for climate-friendly package cushioning and insulation.
The solutions are intended for companies seeking to offer their customers an eco-friendly and sustainable unboxing experience.
The portfolio currently includes two fully recyclable, lightweight wood fibre-based offerings, Fibrease and Papira.
Fibrease consists of up to 98% wood-fibre content and is made from byproducts of Forest Stewardship Council (FSC) certified wood production.
Stora Enso claims the solution reduces carbon emissions by 70% to 80% and can be recycled at the kerbside in paper or board streams.
Currently available for commercial use, it can be used in place of polymer foams and formed in place of fossil-based materials.
Papira is a cellulose foam material designed to replace traditional fossil-based foam materials, such as polyethylene (PE) and polystyrene (EPS).
Stora Enso said that the fully bio-based mono-material is currently being developed and scaled-up.
A pilot facility for manufacturing Papira has been built at the company's site in Fors, Sweden, which has started developing the material.
The company will carry out customer tests to assess and confirm Papira's suitability as a packaging foam.
Stora Enso biomaterials executive vice-president Markus Mannström said: "Consumers of today are pushing to minimise the use of plastic and maximise recyclability.
"At the same time, the need for packaging protection is increasing due to growing demands in e-commerce and cold-chain logistics.
"With our bio-based foams, we help customers create eco-friendly and circular packaging solutions while also meeting material performance needs to protect and insulate the goods."
Last month, Stora Enso added a sustainable packaging solution, Trayforma PET34, to its Trayforma range for ready meals.
The packaging includes less than 10% polyethylene terephthalate (PET) plastic content and can withstand temperatures of up to 220°C.