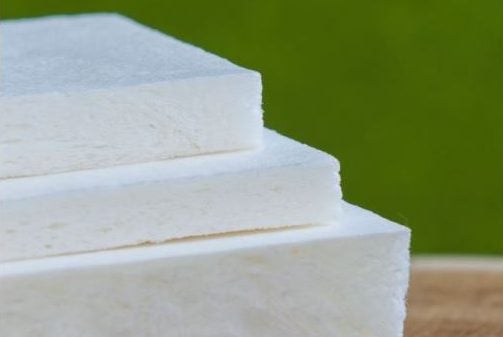 Finland-based pulp and paper firm Stora Enso has revealed plans to develop a pilot facility to produce bio-based foam for packaging.
To be located at the company's Fors Mill in Sweden, the new plant will manufacture a lightweight, fibre-based foam material called Cellufoam for protective packaging and cushioning.
The sustainable packaging material will help replace fossil-based materials with renewable and recyclable materials.
Cellufoam will be initially implemented in the protective packaging of fragile products such as in consumer electronics.
The company will conduct consumers tests to assess and validate Cellufoam as packaging foam. The pilot facility will help the company decide on advancing the production process.
Stora Enso's Biomaterials division executive vice-president Markus Mannström said: "The interest in sustainable packaging solutions is already large and continuously growing.
"Companies are looking for bio-based materials in order to achieve their own environmental goals for recycling, reducing plastic waste and using fossil-free materials, while maintaining high-quality packaging performance.
"Our bio-based foam offers a renewable, recyclable and biodegradable alternative to traditional oil-based packaging foams such as expanded polyethylene (EPE) and expanded polystyrene (EPS).
"With this pilot, we continue to build on our long-term R&D work while introducing innovative materials to replace fossil-based ones."
The design and engineering of the pilot facility, which will be part of Stora Enso's Biomaterials division, will start immediately.
The facility is expected to be ready in the fourth quarter of next year. It will not affect Fors mill's current production.
In May this year, Stora Enso introduced a new business platform for renewable packaging named as Box Inc, for corrugated packaging produced.