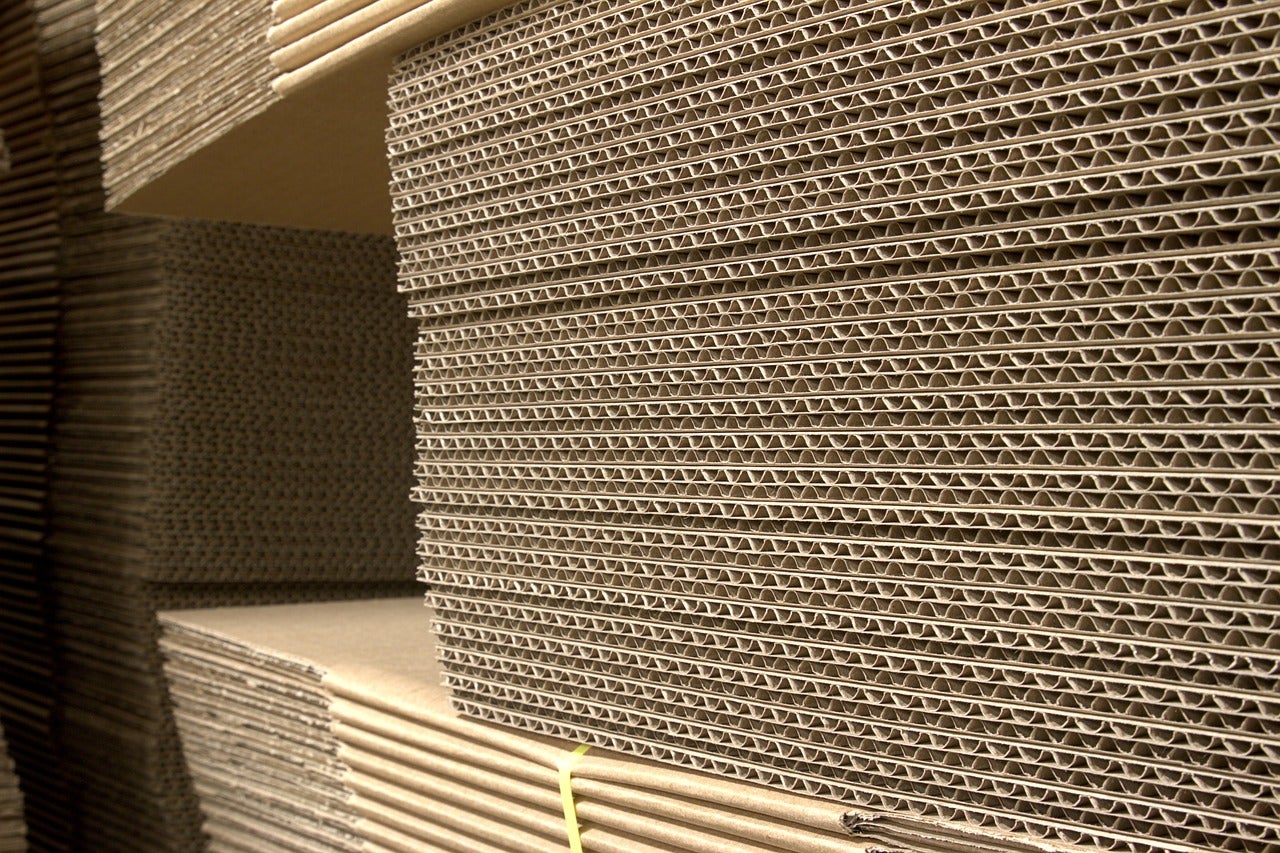 Finnish pulp and paper manufacturer Stora Enso has acquired De Jong Packaging Group for an enterprise value of around €1.02bn ($1.09bn).
Initially announced in September last year, the deal closed on 6 January after regulatory clearances and an employee consultation.
Last month, Stora Enso announced that the European Commission had granted its approval to proceed with the transaction.
Based in the Netherlands, De Jong Packaging produces corrugated trays and boxes for various markets, including fresh produce, e-commerce and industry.
The firm operates 17 sites in the Netherlands, Belgium, Germany and the UK, with around 1,300 employees in total.
It is expected to record around €1bn in full-year sales for fiscal 2022 (FY22).
Stora Enso said the acquisition will strengthen its presence in the European packaging markets, as well as expand its portfolio.
It will also enable the company to begin trading in the Netherlands, Belgium, Germany and the UK.
In addition, the deal will increase the corrugated packaging capacity of Stora Enso's Packaging Solutions division by around 1.2 billion square metres to more than two billion square metres.
Stora Enso president and CEO Annica Bresky said: "I am pleased to officially welcome De Jong Packaging Group as part of Stora Enso.
"This acquisition advances Stora Enso's strategic direction by accelerating revenue growth and building market share in renewable packaging in Europe."
Based in Helsinki, Stora Enso supplies pulp, paper and other forest products for a range of end markets.
Last month, the company made multiple investments in Europe to bolster its focus on specialised pulp grades.
It invested €38m in unbleached kraft pulp production at its Enocell site in Finland, as well as €42m to improve fluff pulp production at its facility in Skutskär, Sweden.
The two investments aim to address the growing demand for non-bleached renewable packaging materials and hygiene products.