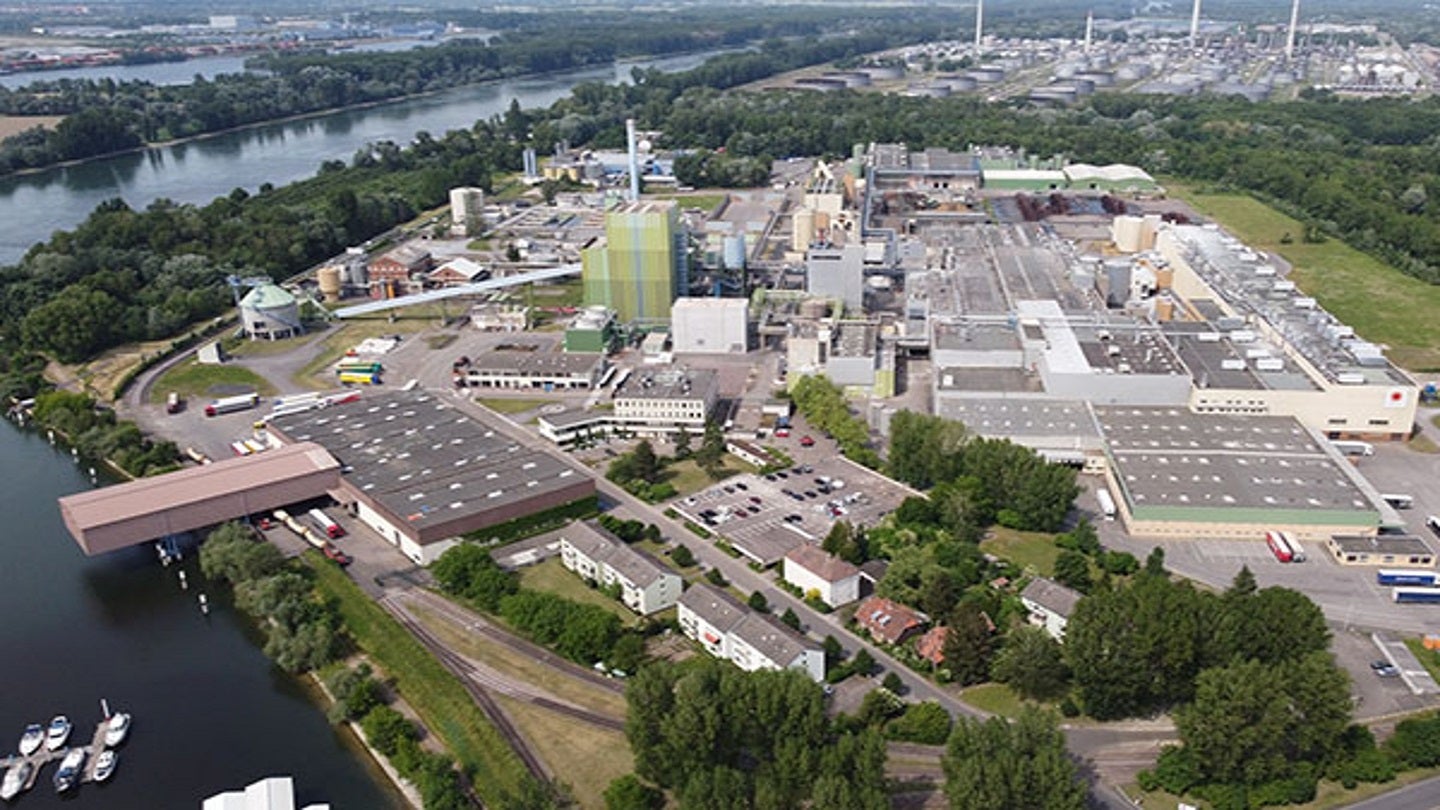 Finnish pulp and paper manufacturer Stora Enso has sold its paper production site in Maxau, Germany, for around €210m ($223m).
The site and all its related assets were sold to Schwarz Produktion, a part of German multinational retail group Schwarz Group.
Stora Enso completed the sale after signing an agreement for the deal in September last year.
The company expects the deal to reduce its annual supercalendered (SC) paper capacity by 530,000t, as well as cut its annual sales by around €385m based on 2022 figures.
Subject to closing date adjustments, Stora Enso will book a one-time disposal gain of around €55m in its IFRS operating profit for the first quarter of this year.
At the time of signing the agreement, Stora Enso CFO and paper division head Seppo Parvi said: "We are very pleased with this agreement, as it fulfils our goal of providing a sustainable long-term future for the Maxau site and its employees.
"We will continue with the divestment process for the remaining three paper assets; Nymölla, Hylte and Anjala."
Under the terms agreed last year, Stora Enso will retain the 440 employees at the Maxau mill.
The deal is part of Stora Enso's efforts to long-term growth potential for its renewable products in packaging, building solutions and biomaterials innovations.
As part of these plans, the company intends to sell four of its five paper production sites.
Stora Enso completed this plan earlier this year after agreeing to sell its paper production site in Hylte, Sweden.
In September last year, it closed the sale of its paper site in Nymölla, Sweden, to US-based paper company Sylvamo.
The company has also suspended the sale of its Anjala paper site in Finland while it carries out a feasibility study for converting one of the site's paper lines into a packaging materials line.