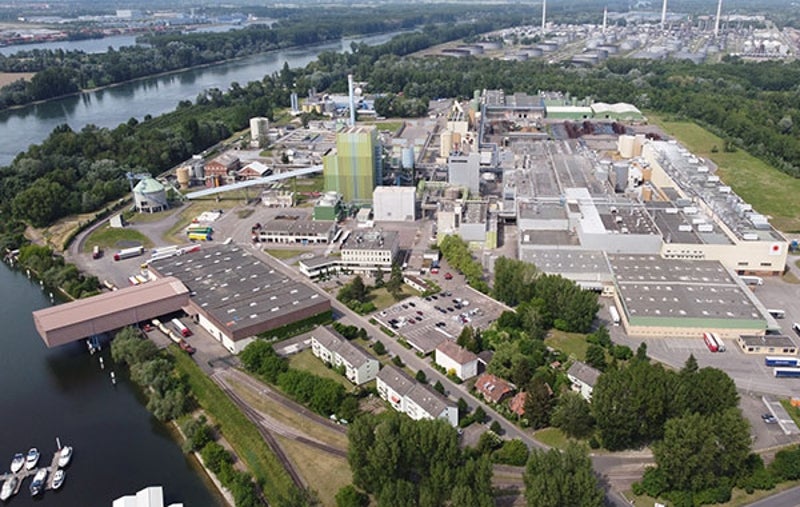 Finnish pulp and paper manufacturer Stora Enso has entered an agreement to divest its paper production site in Maxau, Germany, to Schwarz Produktion, a part of Schwarz Group.
The asset's enterprise value is approximately €210m ($209.9m).
The divestiture is in line with Stora Enso's previously announced plan to sell four of its five paper production sites.
Stora Enso said that the move will reduce its supercalendered paper (SC) capacity by 530,000tpa and is expected to reduce its annual sales by around €250m.
Subject to regulatory approvals, the deal is expected to close early next year.
Stora Enso paper division head and CFO Seppo Parvi said: "We are very pleased with this agreement, as it fulfils our goal of providing a sustainable long-term future for the Maxau site and its employees.
"We will continue with the divestment process for the remaining three paper assets; Nymölla, Hylte and Anjala."
Schwarz Produktion is scheduled to take over ownership of the Maxau site at the start of next year and will continue paper production at the site.
The company will also retain the 440 employees working at the site.
Until completion of the deal, Stora Enso will operate the Maxau site and serve its SC customers.
In the meantime, the company will continue with the sale process for its remaining paper sites in Nymölla, Hylte and Anjala.
Stora Enso is also carrying out a feasibility study at its site in Langerbrugge, Belgium, with plans to convert one of its two paper lines into a containerboard line.
The company's paper division employs around 2,300 employees and generated €1.70bn in net sales last year.
Stora Enso recently acquired Netherlands-based packaging company De Jong Packaging Group for €1.02bn.
De Jong Packaging supplies corrugated trays and boxes for fresh produce, e-commerce and industrial applications.