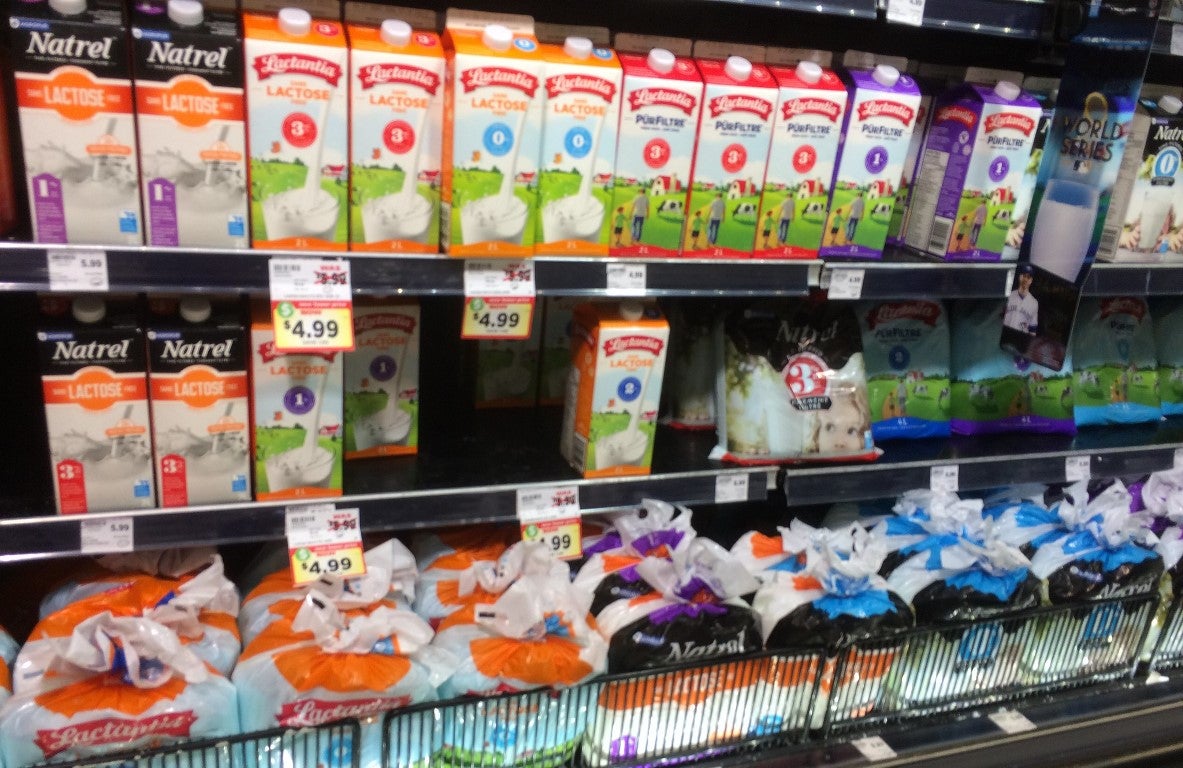 Pulp and paper manufacturer Stora Enso has joined forces with Tetra Pak to work on the possibility of developing new recycling line for used beverage cartons (UBC).
The two companies are starting a feasibility study to evaluate the possibility of building a large-scale recycling line for UBC at Stora Enso's Ostrołęka Mill in Poland.
Under this partnership, Stora Enso will be responsible for separating the fibres from used beverage cartons to use the recycled fibres as a raw material.
Tetra Pak would look after the recycling and reuse of polymers and aluminium.
Stora Enso LPB Aseptic and CUK VP Markku Luoto said: "A new line would be the next step in the circularity of packaging materials, in helping make our customers' brands circular.
"Beverage cartons are widely recycled in Europe today and we want to use our knowledge of fibres and board to promote and accelerate the recycling and collection of beverage carton materials.
"Our process at Ostrołęka Mill already uses recycled (OCC) materials. We are interested in developing the already well functioning recycling system and using high-quality UBC fibres."
The project, if successful, would increase the annual capacity of the new recycling line to 50,000 tonnes of UBC.
The recycled post-consumer beverage carton material would come from Central and Eastern European nations as part of the initial stage.
The partnership is expecting to complete the feasibility study in six months, which will be followed by the confirmation about the project and timeline.
Last month, Stora Enso partnered with wholesale company Tingstad to market its new food service take-away bowls.