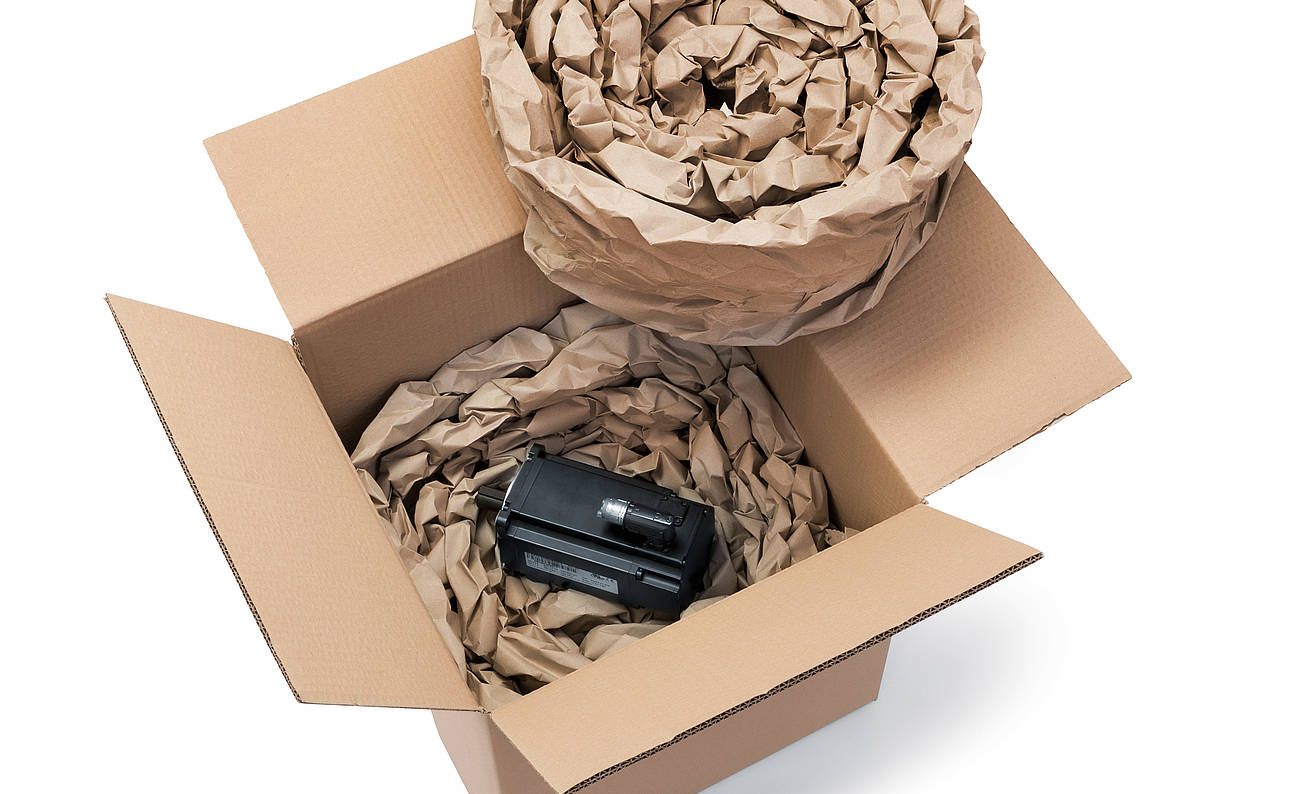 Protective packaging specialist Storopack is offering its new sustainable PAPERplus Papillon product portfolio in broad range of colours.
The variety of colours include white, black, red, blue, pink, yellow, green, and kraft. It also offers customised colour on request.
Made from 100% recycled paper, the paper cushioning offers reliable protection to goods shipped in a box or carton.
The cushion is designed to easily wrap around the products in the box.
In addition to being made from 100% recycled materials, PAPERplus Papillon paper cushions enhance circular economy as it can be fully recycled.
Storopack PAPER Product manager Paul Deis said: "Thanks to its special, patented shape, our PAPERplus Papillon paper cushioning offers optimal protection for small and medium-sized shipping goods.
"It's suitable for filling voids, wrapping products, and boasts large volume at a low weight."
Storopack leverages only uncoated paper and ink that can be easily removable through deinking during the recycling process.
According to the company, coloured PAPERplus Papillon papers can be reused several times.
Additionally, disposing coloured PAPERplus Papillon papers into local recycling programme cuts the use of primary raw materials.
In February this year, Storopack launched PAPERplus Coiler system for manufacturers and service providers specialising in shipping products that are large, heavy, and fragile.
The system processes the paper pads that are preformed by the PAPERplus Classic, PAPERplus Crossover, or PAPERplus Track paper cushion machines to transform them into robust coils of paper cushioning.
The paper cushioning coils can be leveraged to safeguard heavy products including mechanical and electronic parts.