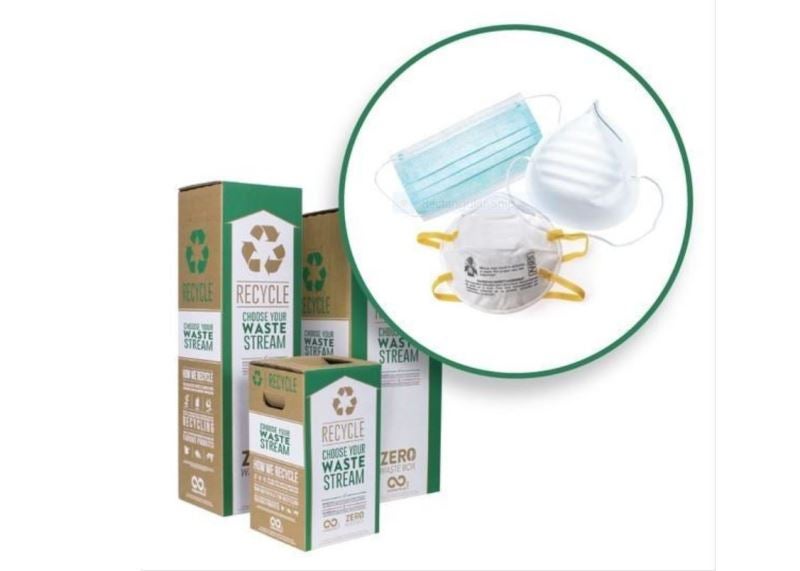 Automaker Subaru of America has expanded its existing partnership with TerraCycle to launch a new personal protective equipment (PPE) waste recycling initiative.
The new initiative is in response to the increase in waste due to the Covid-19 pandemic.
Subaru will use TerraCycle's Zero Waste Boxes to collect and recycle disposable masks and gloves. These wastes will be picked from across its over 20 offices in the country, as well as ports, regional training centres and Camden, New Jersey.
Subaru of America marketing senior vice-president Alan Bethke said: "At Subaru, our commitment to maintaining a safe work environment is as strong as our dedication to protecting and preserving our environment by keeping it clean.
"This expansion of our years-long work with TerraCycle allows us to responsibly wear PPE while furthering the Subaru Love Promise commitment to reduce landfill trash and engage in smart environmental practices, simply because it is the right thing to do."
TerraCycle Zero Waste Boxes offers recycling solution for all types of single-use PPE, which cannot be recycled in conventional recycling facilities.
The firm will clean, melt and remould the collected waste to make new products.
TerraCycle founder and CEO Tom Szaky said: "At TerraCycle, our mission has always been to eliminate waste, recycle the unrecyclable and use our innovative business solutions to minimize human impact on the planet.
"By spearheading this initiative to reduce the impact of PPE waste on the environment, Subaru continues to demonstrate their shared commitment to a greener future."
Earlier this month, TerraCycle partnered with skin care solution provider Timeless Skin Care and to launch a national recycling programme.