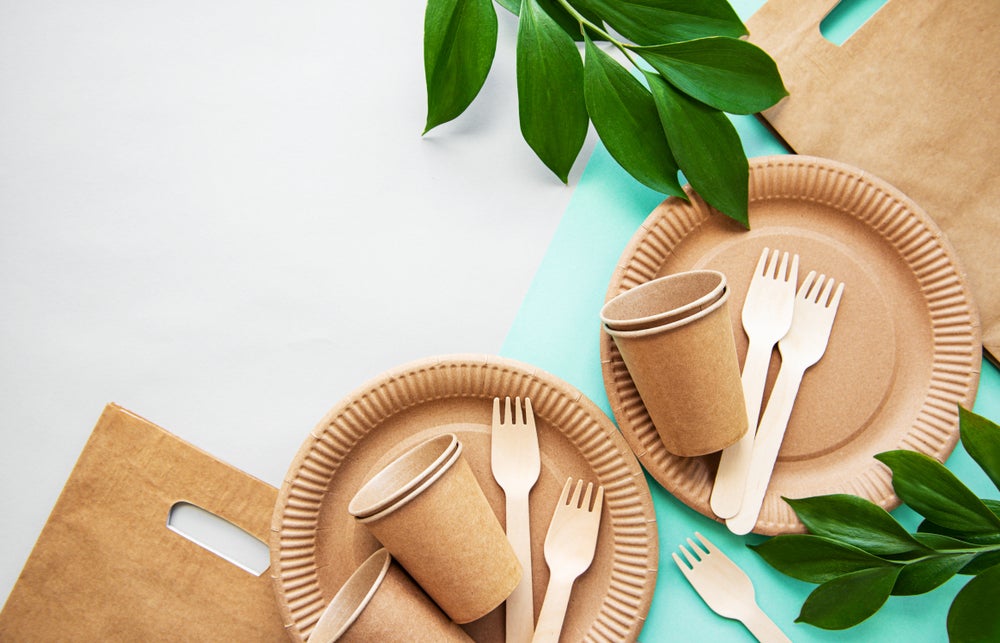 Today (21 March) global manufacturer and supplier of packaging and disposables SupplyCaddy announced it had raised USD$3.2m in seeding funding, led by CEAS Investments.
The Miami-based company says the funding will allow it to expand its resources and global infrastructure, and increase innovative product development.
"We are grateful to CEAS for their investment in SupplyCaddy, and their belief in our mission to disrupt the current programmatic packaging industry," said co-founder, president and CMO of SupplyCaddy Bradley Saveth.
Saveth told Packaging Gateway exclusively that the investment will be used to expand SupplyCaddy's distribution channels, make key changes to its executive team and further R&D in future product offerings.
"In addition, we will expand on our tech stack to further streamline our logistics, allowing for overall cost reductions to our customers and increased profitability," he said. "As far as innovation, we are always searching for new raw materials to uphold our commitment to sustainability. We have identified several new materials, from unique plant fibres to bioplastics, that we will be bringing to market over the next year."
According to figures quoted by SupplyCaddy from Mordor Intelligence, the food service packaging market is expected to reach $148.25bn by 2027, and the raised funds will allow SupplyCaddy to keep up with the growing market.
A recent article by Packaging Gateway on how new food trends will impact packaging in 2023 stated that sustainability remains a pressing issue for the packaging industry. Global content director at GlobalData Katie Page said a GlobalData survey showed that almost a third (30%) of global consumers actively look for product packaging that is either biodegradable, plastic-free, reusable or made from renewable resources.
"It is a top priority of ours to identify and provide a range of sustainable options that suit all of our customers' needs," added Saveth. "As many chains are racing to eliminate foam, plastics and chemicals such as per and polyfluorinated substances from their packaging solutions, SupplyCaddy understands the importance of providing a variety of sustainable packaging that can keep food protected, hot and tasting just as the brand and its patrons would expect."