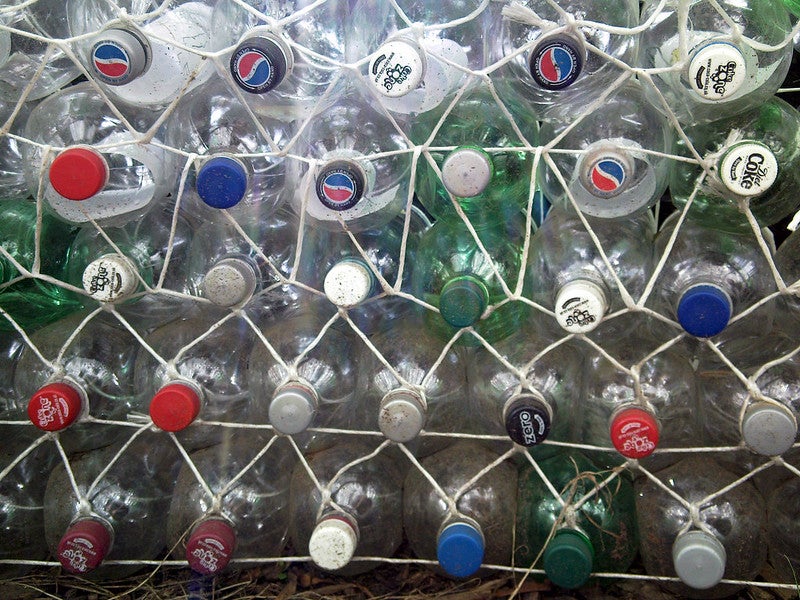 Marine conservative charity Surfers Against Sewage has revealed a total of 12 companies is responsible for 70% of the branded packaging pollution found in the UK.
The charity's latest report names the companies that are responsible for most of the branded packaging discarded in the country.
This list features Coca-Cola, PepsiCo, McDonalds, Anheuser-Busch InBev, Mondelez International, Nestlé, Tesco, Red Bull, Suntory, Carlsberg Group, Heineken Holding and Mars.
Data published by Surfers Against Sewage on 23 August showed that Coca-Cola, PepsiCo and McDonalds are the most commonly littered brands, accounting for 38% of all branded pollution found.
The charity is urging these brands to take responsibility for the entire lifecycle of their products, reduce packaging and introduce circular business models to help end plastic pollution.
It also called on the UK Government to introduce an 'all-in' Deposit Return Scheme (DRS) for beverage containers of all sizes and materials, including glass.
Surfers Against Sewage chief executive Hugo Tagholm said: "Year after year, our Citizen Science Brand Audit reveals the same huge companies are responsible for the packaging pollution choking our environment.
"Despite public sustainability commitments, these dirty brands are failing to take meaningful action to stop this harm.
"We cannot stand for this blatant greenwashing any longer. Systemic change is urgently needed to end the pollution swamping the land and ocean.
"Businesses need to take responsibility for their polluting products and transition to models of reduction and reuse.
"Legislation such as an 'all-in' deposit scheme needs to be introduced urgently and governments must hold these companies to account."
In February this year, beverage firm The Coca-Cola Company pledged to make 25% of all its beverage packaging across its brand portfolio reusable by 2030.
The brand's beverage products will be packaged in refillable or returnable glass or plastic bottles or, alternatively, in refillable containers.