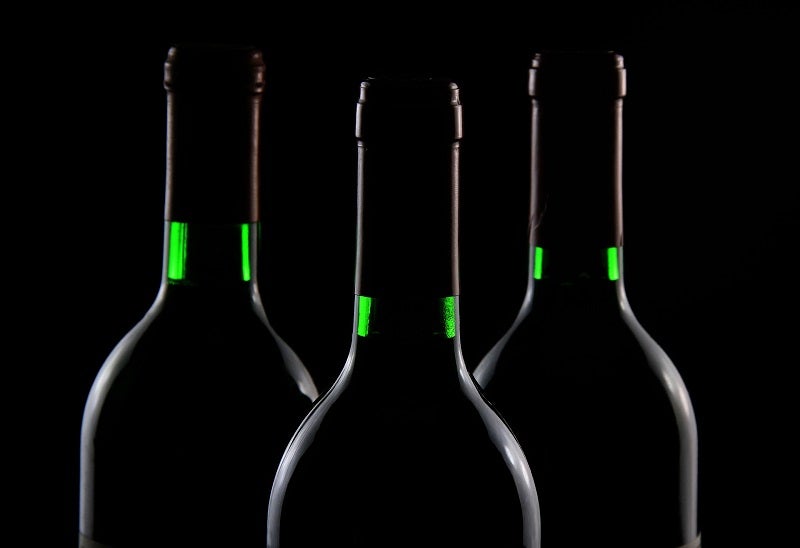 Sustainable packaging is likely to become a 'battleground' for premium alcohol brands, according to GlobalData analysts.
The finding has been attributed to the increasing demands from consumers for more sustainable packaging and its association with quality.
According to GlobalData's 2019 Q3 consumer survey, 71% of global consumers consider it 'quite' or 'extremely' important for product packaging to be made from sustainable or renewable sources. Of the consumers surveyed, 25% believed it important for packaging to have a luxury appearance.
GlobalData consumer analyst Katrina Diamonon said: "This is particularly significant for the alcoholic beverage sector, in which image and indulgence are paramount.
"While these factors are still as relevant as ever, consumer sentiment suggests that the gratification associated with consumption of premium products increasingly incorporates considerations around ethical consciousness and whether a brand's values align with those of the individual consuming the product."
Sustainable packaging: How top alcohol brands are turning 'green'
Earlier this month, Danish brewer Carlsberg Group unveiled two research prototypes of its Green Fibre Bottle – the world's first 'paper' beer bottle.
Announced at the C40 World Mayors Summit in Copenhagen, Denmark, the two prototypes are made from sustainably-sourced wood fibre, are fully recyclable and contain an inner barrier that allows the bottles to hold beer. One prototype has a 100% bio-based PEF polymer film barrier, while the other has a thin recycled PET polymer film barrier.
Last year, the company also launched its plastic wrapping-free Snap Pack for canned drinks, recycled shrink film and greener label ink.
Earlier this month, Speyside single malt Scotch brand Glenlivet partnered with Tayēr + Elementary bars for a limited-edition collection of cocktails served in clear, edible capsules made of seaweed extract.
Diamonon added: "Much of the response to the capsules was derisive, comparing the format to Tide Pods, a line of laundry detergent pods manufactured by Procter & Gamble. Such a reaction was to be expected, given the radical nature of the launch and its extreme departure from the familiar – particularly for a product as steeped in tradition as whisky.
"As sustainability becomes inextricably linked with quality, premium brands will need to risk the possibility of failure – and even short-term ridicule – in order to draw the attention of ethically-minded consumers."