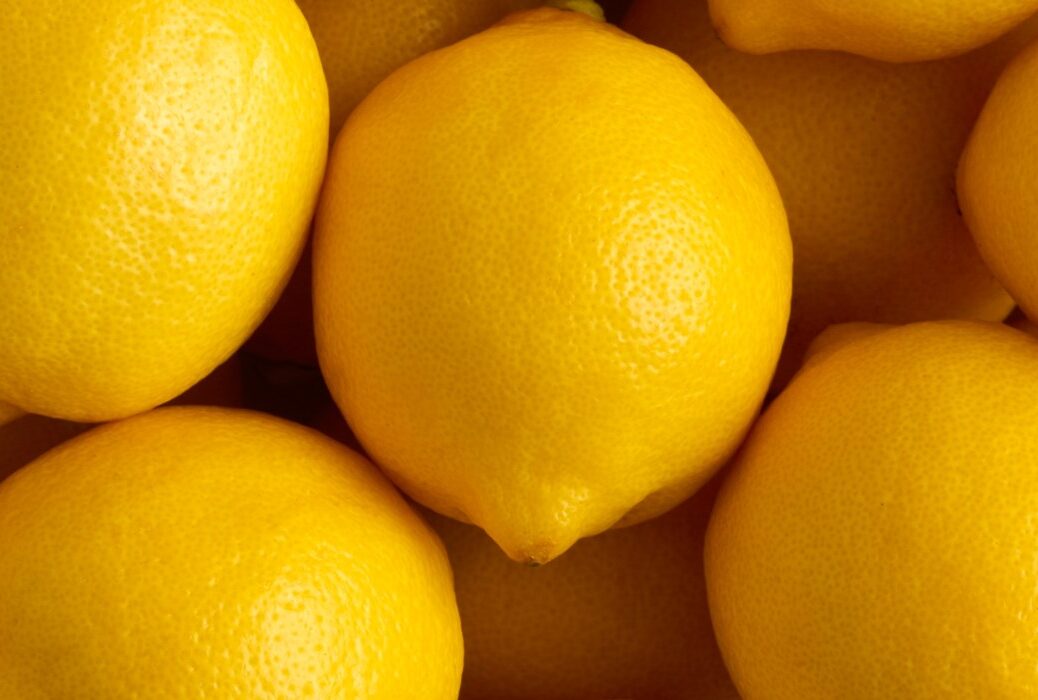 British supermarket chain Tesco is testing new plant-based protection technology designed to extend the shelf life of fruits and minimise food and packaging waste.
Named Apeel, the protective solution is made from the same materials that are found in peels, skins and seeds.
The packaging seals the moisture in and keeps oxygen out to preserve products' freshness.
This can decelerate spoilage rates and keep fruits and vegetables fresh for longer.
In addition, Apeel could help reduce plastic packaging by replacing the plastic wraps used for these products.
The solution is claimed to 'give produce more time', which helps fight food waste when products are shipped to the store and when they are brought home by customers.
As part of the trial, Tesco will introduce Jaffa oranges, Jaffa sweet 'easy peelers' and lemon packs coated with Apeel at around 80 of its supermarkets and Tesco Extra stores across the Peterborough area in the UK.
The technology will also be taken to customer panels for feedback.
Tesco Group quality director Sarah Bradbury said: "Tackling food waste is one of the ways we're working hard to minimise our environmental impact and help protect the planet.
"Apeel could be a powerful tool in helping us cut waste in our supply chain and help customers reduce it in their homes."
The Apeel technology is also being used by supermarket chain Asda, which announced last year that it would introduce citrus fruits and avocados with the plant-based protection in around 150 stores.
This month, Tesco revealed that it has eliminated more than 1.5 billion plastic pieces in the UK since launching its Remove, Reduce, Re-use, Recycle (4Rs) packaging strategy in 2019.
The company developed the 4Rs plan to tackle plastic pollution and eradicate unnecessary and non-recyclable material from its operations.