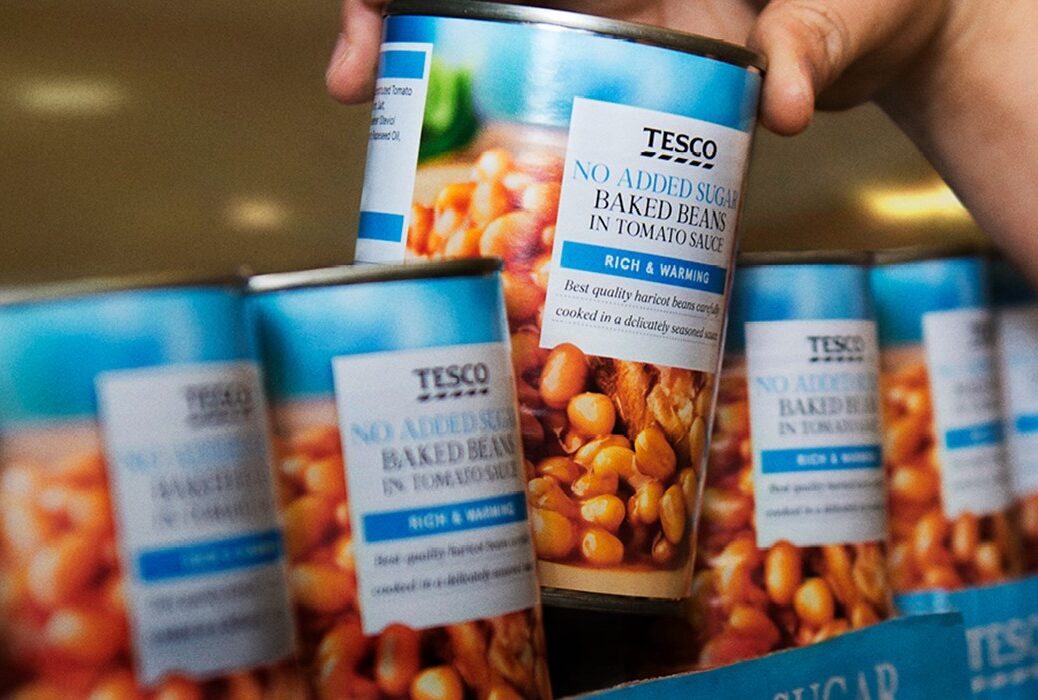 British supermarket chain Tesco has revealed that its UK business has eliminated more than 1.5 billion plastic pieces since launching its Remove, Reduce, Re-use, Recycle (4Rs) packaging strategy in 2019.
Through the 4Rs plan, the company aims to tackle plastic pollution and remove all unnecessary and non-recyclable material from its operations.
Since the strategy's launch, Tesco has eliminated more than 75 million pieces of plastic-wrapped, tinned multipacks in a year, as well as 50 million pieces of plastic wrapping from cans of branded beers and ciders.
In addition, the retailer has removed more than 100 million additional lids from products such as wipes, creams, yoghurts and desserts.
Over the last 12 months, Tesco has identified and discarded 500 million more pieces of unnecessary plastic.
The retailer also removed more than 200 million bags from its online delivery services and replaced 42 million plastic forks for prepared salads and rice bowls with wooden alternatives.
In addition, it has replaced 48 million own-brand plastic straws with paper alternatives and eliminated 14 million plastic chicken trays from its whole chicken products.
Tesco quality director Sarah Bradbury said: "We all have a responsibility to take care of our planet and removing unnecessary plastic is an important way that Tesco can reduce its environmental impact.
"While we are proud of this achievement, we know we have more to do and our work to tackle the impact of plastic waste will continue in 2022 and beyond."
Earlier this month, Tesco partnered with US-based plastic packaging and protective solution provider Berry Global on a soft plastic recycling initiative.
As part of the partnership, Berry Global will recycle soft plastic collected at plastic collection points at Tesco stores.
In September last year, the retailer worked with Loop to pilot reusable packaging for a range of food, drink, household and beauty products.