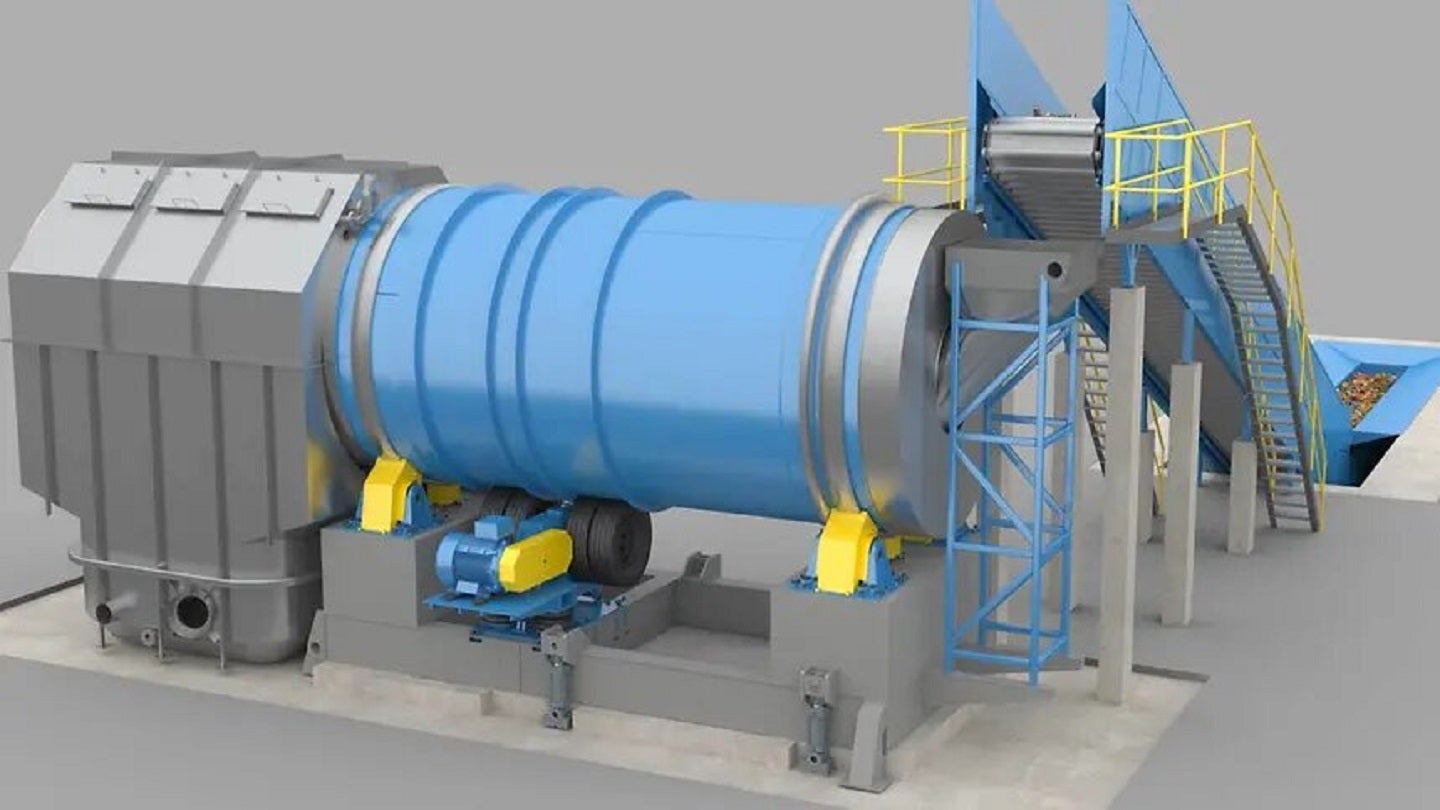 Singapore-based packaging provider Tetra Pak South East Asia has ordered a recycling system for used beverage cartons (UBCs) from technology firm Andritz.
ANDRITZ will install the system at a Dong Tien Binh Duong Paper board production mill in Ben Cat Town, which is located in Vietnam's Binh Duong Province.
Scheduled to begin operations later this year, the stock preparation line will feature the PrimeFFD BT pulper and PrimeClean TO (Two-in-One) cleaner, two new products from ANDRITZ's Prime product line.
The PrimeFFD BT pulper is part of ANDRITZ's FibreFlow drum pulper series and will be capable of processing around 50t of alternative raw material a day.
The pulper will operate in batch mode and convert UBCs into high-quality fibres.
It will also separate and reject valuable poly-aluminium components for use in corrugated roofing sheets production.
ANDRITZ's PrimeClean TO cleaner is a single unit featuring two cleaning stages. The cleaner aims to separate fibres and contaminants with better efficiency and energy input.
Dong Tien Binh Duong Paper general manager Hoang Trung Son said: "We already have a UBC recycling line from ANDRITZ, which is operating very successfully.
"ANDRITZ is a highly valued long-term partner since 2007 and we are expecting once more top performance!"
Dong Tien Binh Duong Paper is part of Dong Tien Packaging and Paper, one of the leading wastepaper recycling companies in Vietnam.
Tetra Pak has worked with Don Tien since 2011 to collect and recycle beverage cartons.
Based in Austria, ANDRITZ supplies facilities, equipment, systems, services and digital solutions for a range of industries and end markets.
The company operates from more than 280 locations in more than 40 countries, employing around 29,100 colleagues.
It focuses on four business areas, namely Pulp & Paper, Metals, Hydro and Separation.
ANDRITZ previously installed its BM1 packaging paper machine at the PJSC Kyiv Cardboard and Paper Mill in Obukhiv, Ukraine.