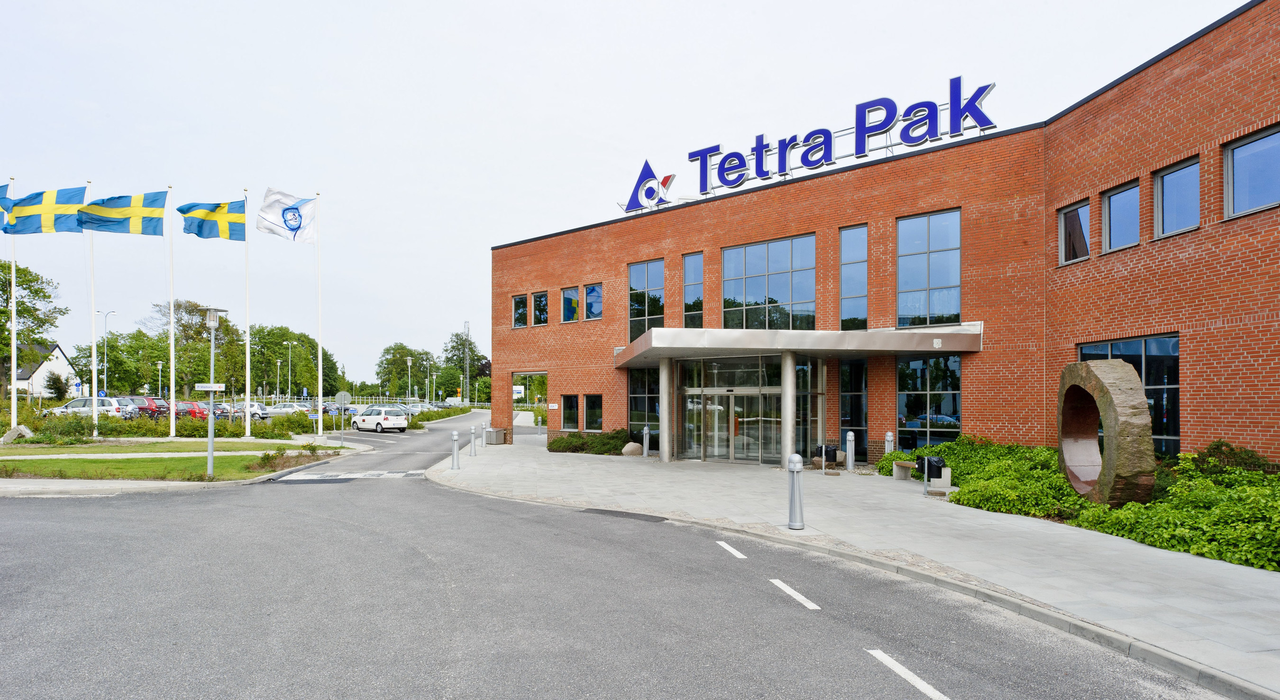 Tetra Pak is seeking to address the food packaging industry's sustainability challenges by launching a new collaborative innovation model.
The company is partnering with major paperboard producers and its strategic partners to look for solutions.
Stora Enso, Brazil's Klabin and BillerudKorsnäs are some of the producers that the company is teaming up under the new model.
Tetra Pak development and engineering executive VP Laurence Mott said: "We are joining forces with our strategic partners and paperboard producers to find solutions. It's possible to make a completely sustainable package, but you have to make it safe.
"And if you can't make it at scale, you can't minimise food waste, and you can't serve a growing global population. In order to bring those three things together, it takes very strong collaboration."
The latest research, cited by the company, reveals that the global food supply chain system accounts for 26% of global greenhouse gas emissions.
Some of the wide range of challenges food packaging industries face are replacing thin layers of plastic and aluminium with plant or wood fibre-based materials, creating a renewable alternative to the plastic straw, and recyclability.
Stora Enso packaging executive vice-president Hannu Kasurinen said: "Our best innovators collaborate, and we move forward and we innovate. Sometimes we fail, but then we learn from those failures.
"We have grown much closer to each other because we have the same strategic objectives – which are good for the people and the planet."
In November, Tetra Pak joined forces with Stora Enso to work on the possibility of developing new recycling line for used beverage cartons (UBC).