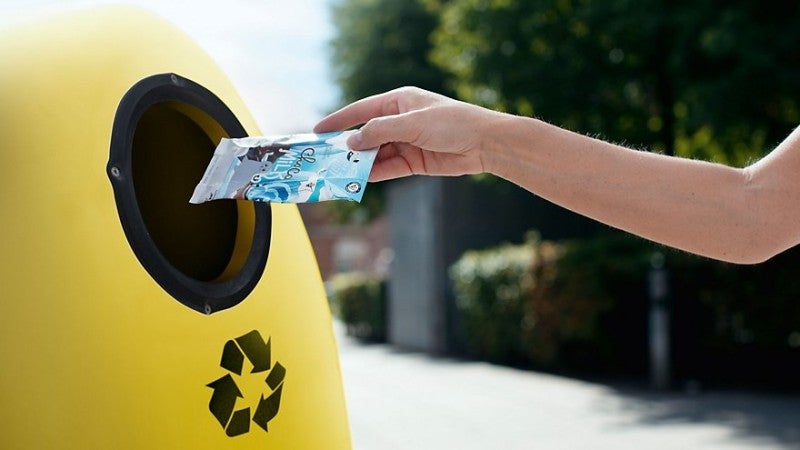 European food packaging company Tetra Pak has partnered with Stora Enso to increase Poland's beverage carton recycling capacity with a €29.1m ($34m) investment.
Stora Enso will invest €17m ($20m) to develop a repulping line at its production unit in Ostrołęka to recover carton fibres.
The line is expected to increase the company's capacity to recycle beverage cartons in Poland from 25,000t to 75,000t a year.
It is designed to recycle all beverage cartons in Poland and its neighbouring countries, including Hungary, Slovakia and the Czech Republic.
Tetra Pak and Plastigram will also invest €12m ($14m) to develop an additional line, which will use a patented separation technology to pick up and separately recycle polymers and aluminium.
The two lines are expected to be operational by early 2023.
Tetra Pak Europe and Central Asia president Charles Brand said: "We are seeking opportunities across the entire recycling value chain to improve how cartons get recycled and to develop solutions that effectively recycle all packaging components, including polymers and aluminium.
"So I am very proud of this investment, as well as of the strong partnership with Stora Enso that made this advancement possible.
"Collaborative action is key to realising our ultimate ambition [of] a world where all carton packages are collected, recycled and never become litter."
Tetra Pak and Stora Enso started their partnership after carrying out a comprehensive feasibility study. The investment is in line with the European Green Deal.
Last month, Tetra Pak invested €100m ($118m) in its production plant in Châteaubriant, France, to support its transition to tethered caps.
In a separate development, Stora Enso has introduced Trayforma, a wood fibre-based material composition designed for microwavable food tray packaging.
The material contains no polyethylene terephthalate (PET) and very little polypropene (PP). It is claimed to have a lower carbon footprint than traditional meal tray products.