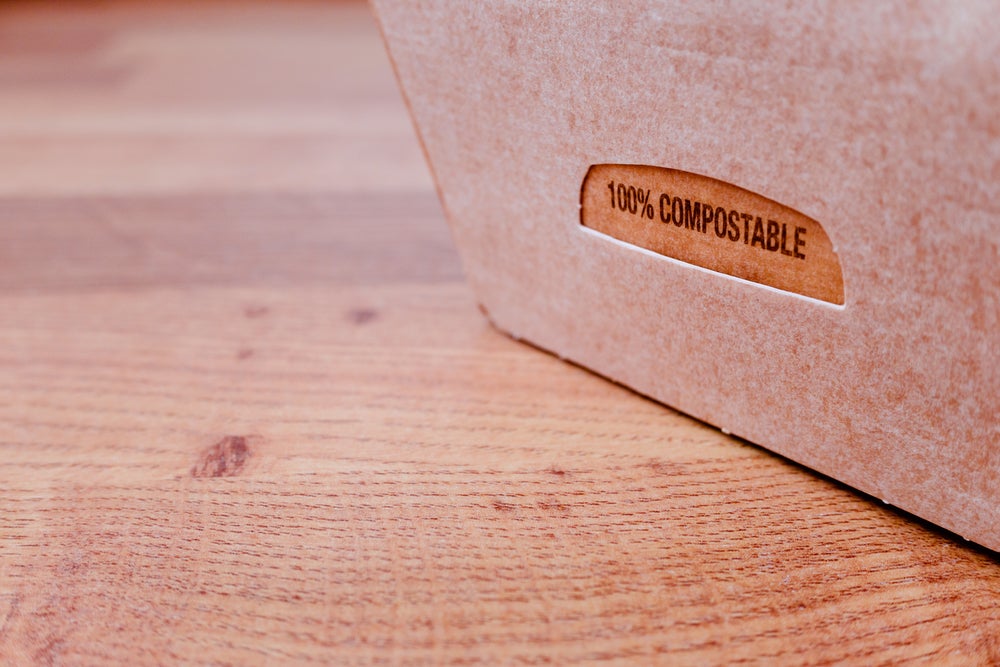 Compostable packaging producer TIPA has partnered with speciality film manufacturer Charter Next Generation (CNG) to drive local US production and adoption of compostable packaging.
By facilitating the local production of compostable packaging, the partnership aims to reduce carbon footprints by eliminating the traditional need for brands to ship packaging from abroad.
Alongside the collaboration, CNG will manufacture TIPA's new speciality packaging films for food, consumer, healthcare, and other end-use markets.
The two films are TIPA's newly launched TIPACLEAR 301 and its TIPACLEAR 319, which are exclusive to North America. Both are transparent home compostable films for food and consumer goods packaging, available in various thicknesses and applications.
TIPA acting general manager of strategic business development, North America, Michael Hanratty, commented: "This is a significant step to help businesses actively contribute to curbing the reliance on conventional flexible plastics and navigate quickly-changing policies on packaging waste management for the benefit of the planet."
CNG director of strategic partnerships Apurva Shah added: "TIPA's expertise in compostable materials combined with CNG's market position and reputation in sustainable solutions creates an unparalleled combination to penetrate the North American market."
TIPA recently released a survey on consumer perceptions regarding alternative packaging, finding that e-commerce lags in sustainable purchases and compostable options face awareness gaps.