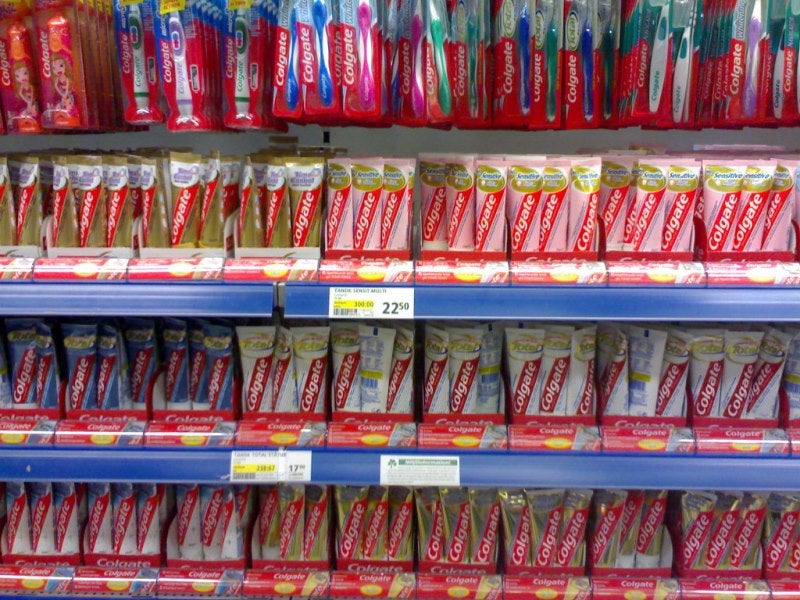 An investigation by UK consumer watchdog Which has found the packaging for many toiletries lacks any recycling labelling.
Examining 20 commonly used toiletries, Which found 60% had no packaging recycling information on them at all. In contrast, a previous investigation found 42% of packaging for groceries had unclear, absent or incorrect labelling.
The examined products included Gillette razors for men and women, Head and Shoulders shampoo, Colgate toothpaste and Listerine mouthwash. The watchdog found none of these had recycling information despite all having commonly recycled parts.
Last week, Colgate launched a toothpaste with fully recyclable packaging, saying they were aiming to improve their recyclability.
Products such as Sure deodorants, Simple face care products and Andrex toilet paper all had better recycling information, with the report praising Carex and Radox for having packaging that encourages consumers to recycle.
Which's head of home products and services Natalie Hitchins said: "Recycling and sustainability are a high priority for many consumers – so the lack of clear information on the products we looked at is inexcusable in this day  and age.
"With the packaging of many recyclable bathroom toiletries going into landfill in the UK, brands must take action to ensure bottles of shampoo, conditioner and shower gel are clearly labelled and can be disposed of in an efficient way."
In a poll, Which found two in three consumers believe packaging recyclability is important but 65% were not cutting back on plastic in toiletries.
When asked by the watchdog, a third of those said replacing their most-used products would be too difficult. Another 23% said they had not thought of doing so before, while 16% said they wouldn't know how to cut back.