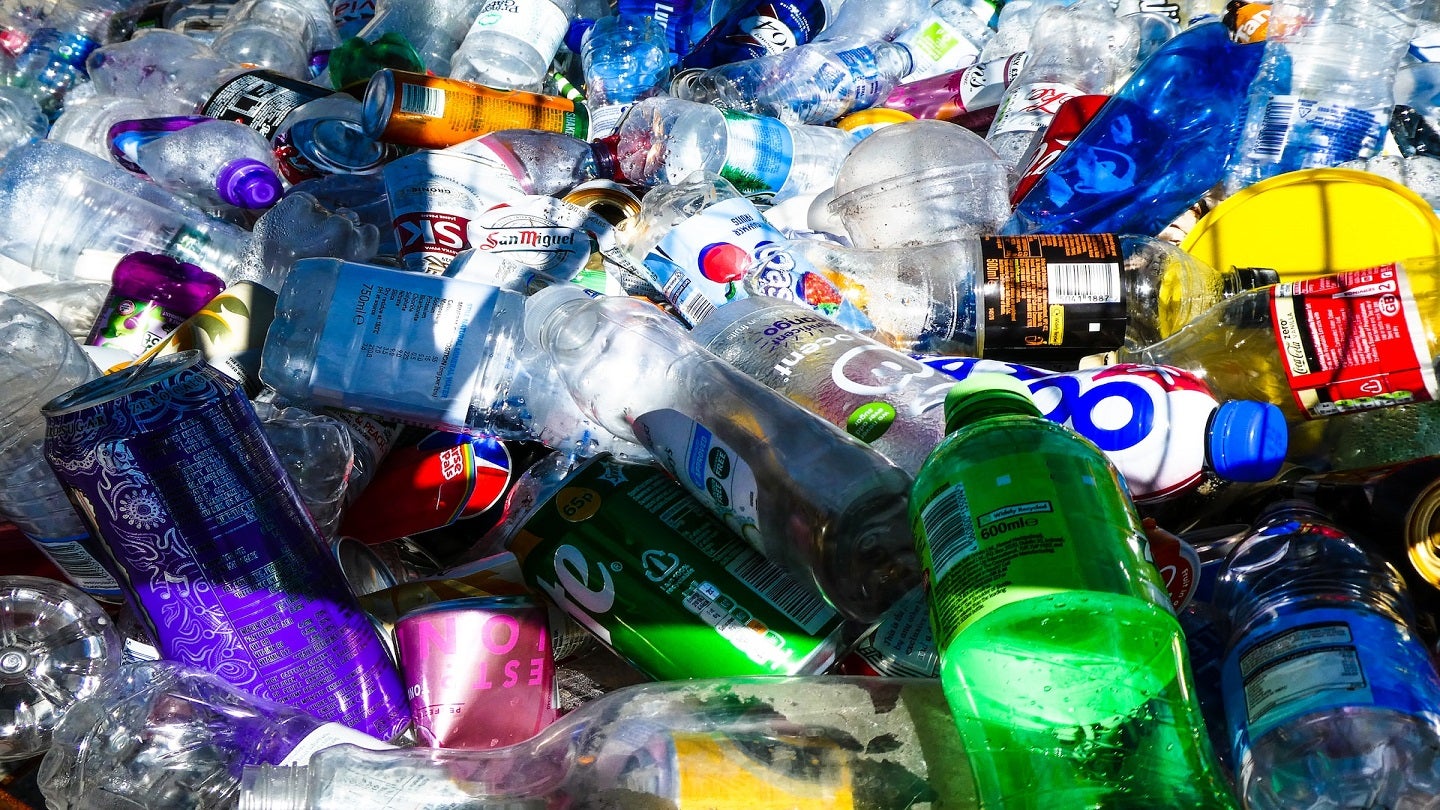 US-based primary packaging company TricorBraun has agreed to supply BioBottles' brand of industry-first biodegradable bottles to the nutraceutical industry.
The agreement is part of TricorBraun's ongoing efforts to improve its environmental, social and governance (ESG) impact while expanding its range of sustainable packaging offerings.
As part of the partnership, TricorBraun will supply the biodegradable bottles to nutraceutical companies in the US and Canada.
The partners have not disclosed the exact terms of the agreement.
TricorBraun chief operations officer Mark O'Bryan said: "Sustainability matters to our customers and their consumers, and it matters to TricorBraun.
"Our exclusive BioBottles agreement is another example of our focused efforts to offer comprehensive, sustainable options for our customers.
"We are thrilled to partner with BioBottles to provide our customers with a solution that helps protect both their products and the planet."
Founded in 2021, BioBottles specialises in supplying sustainable solutions for the nutraceutical, pharmaceutical and personal care industries.
The company's proprietary Plastic IQ technology converts ordinary high-density polyethylene (HDPE) and polypropylene (PP) bottles, caps and scoops into sustainable materials.
When consistently exposed to UV sunlight and oxygen, this material loses the molecular weight of the plastic.
BioBottles CEO and co-founder James Vanbrocklin said: "TricorBraun shares our dedication and commitment to providing sustainable packaging options for the benefit of the planet.
"We are excited to partner with a respected industry leader like TricorBraun to deliver this unique yet sustainable alternative for nutraceutical companies—and we look forward to working with TricorBraun to expand into new markets."
Based in St Louis, Missouri, TricorBraun provides primary packaging solutions to a wide range of end markets worldwide.
The company specialises in glass, plastic and aluminium containers, as well as closures, dispensers tubes and flexibles.
In November last year, it acquired Canada-based rigid packaging provider Merlot Packaging for an undisclosed sum.