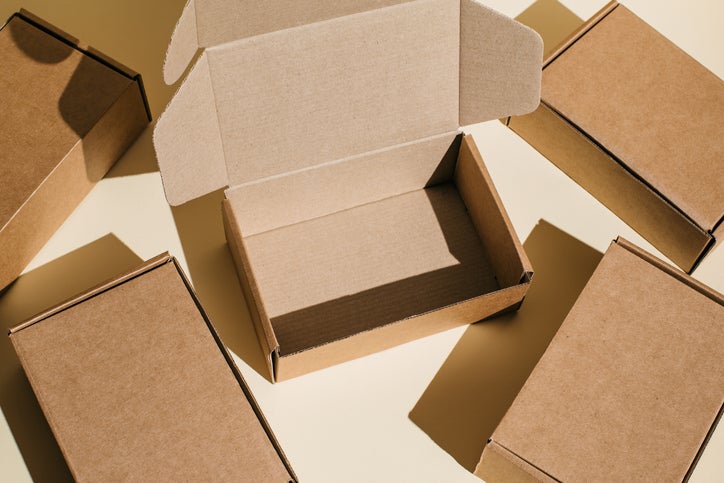 Trinseo and RWDC Industries aim to further the development of sustainably advantaged paper and board packaging solutions by bringing polyhydroxyalkanoates (PHA) dispersion technology to target markets.
The PHA dispersion technology is said to create water-based barrier coatings that are recyclable in traditional paper processes, organically recyclable via composting and biodegradable in soil and marine environments.
Trinseo director of latex binders Augen Hugentobler commented: "Our partnership with RWDC is a perfect example of a combined approach that allows both partners to focus on what they do best and jointly deliver technical solutions that will benefit our customers and the markets they serve."
RWDC Industries CCO Blake Lindsey added: "Our new partnership with Trinseo is a critical step in our journey to bring PHA forward as an innovative material solution for an application that has high-performance requirements while being environmentally safe."
Last month, RWDC Industries partnered with Lummus to sign a memorandum to deploy PHA globally.
RWDC is headquartered in Singapore and manufactures organically recyclable or home-compostable Solon PHA using plant-based oils such as post-consumer and waste cooking oils.
Trinseo is a speciality material solutions provider based in Pennsylvania, with approximately 3,400 employees. It serves industries such as building and construction, consumer goods and medical and mobility.