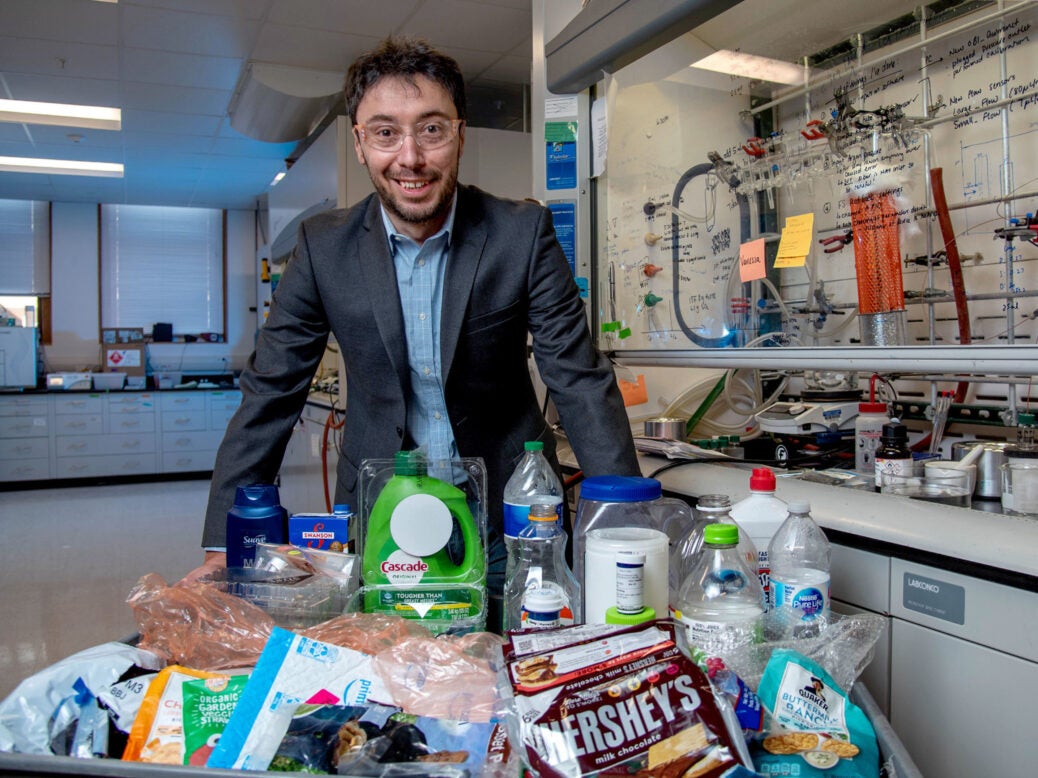 US-based chemical company Braskem America, the University of Illinois Urbana-Champaign (UIUC) and Princeton University have received US Government funding to develop 'infinitely recyclable' bioplastic packaging.
The $2m funding from the US Department of Energy (DOE) will be provided over a period of three years.
Using it, the two universities will work with Braskem to redesign polyethylene (PE) packaging material.
This material will be used to manufacture infinitely recycled or safely degradable plastic packaging.
PE material has poor oxygen barrier properties and requires additional layers to block oxygen when used for making packaging.
The team will aim to increase the oxygen barrier of PE to make the one-layer plastic more recyclable.
Princeton University polymer structure-property relationships expert Richard Register said: "We'll engineer the molecular structure to create a single-material plastic to achieve what can only be achieved today by multiple materials.
"The benefits are two-fold: reducing manufacturing complexity and enabling mechanical recycling of materials that today accumulate in landfills."
The team will use Braskem's bio-polyethylene platform to develop their material.
The partnership aims to develop a bio-based, recyclable and biodegradable plastic packaging material for large-scale, end-consumer applications.
Illinois polymer chemistry expert Damien Guironnet said: "I am excited by the prospect of designing a material that everyone will use but won't harm the environment.
"It is motivating to imagine eliminating the kind of plastics that would clutter our planet for hundreds of years and replacing it with a whole new plastic that can be recycled or safely degrade."
The private-public effort is one of seven research and development projects supported by DOE through $13.4m of funding.
Last month, Braskem introduced two polypropylene grades containing post-consumer recycled content as part of its circular polymer portfolio.
The company produces polyolefins in North and South America and markets biopolymers on an industrial scale.