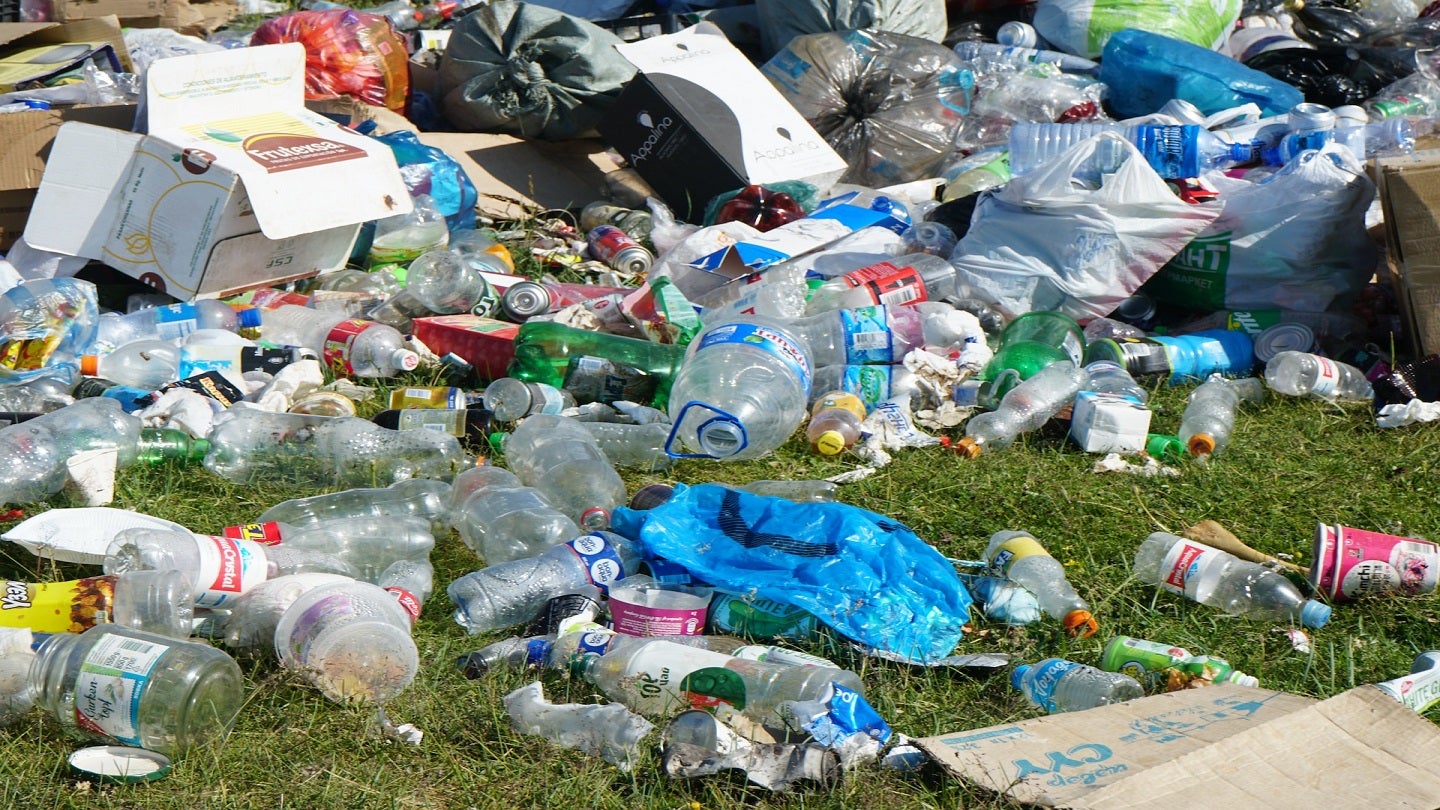 Unilever Nigeria, a subsidiary of consumer goods company Unilever, has teamed up with Bridges Outcomes Partnerships and social enterprise Wecyclers on a plastic waste management initiative in Nigeria, reported Vanguard.
The partnership has been established through a "Development Impact Bond" structured by the French investment bank Societe Generale.
Under this partnership, the joint project TRANSFORM, which received pooled funding from Unilever, the UK government and EY, will collectively raise funds to help Wecyclers expand its franchise and collection model across the country.
Unilever Nigeria managing director Carl Cruz said: "This funding is a major step forward for us in our work to ensure plastics waste stays out [of] the Nigerian environment.
"There's wealth to be made from creating jobs tackling plastics waste, it cleans up the Nigerian environment and it develops a more sustainable financing model for groups like Wecyclers."
The partnership will see Wecyclers collect more than 30,000 tonnes of plastic waste over the next five years.
In addition, it will also create more than 700 jobs within recycling franchises across Nigeria and improve the wages of waste sorters.
Wecyclers managing director Wale Adebiyi said: "We started with one bicycle and a dream, and through hard work and entrepreneurship we have built a scalable model that, thanks to this Development Impact Bond, will create hundreds of jobs, and improve the income of thousands of sorters, who will earn 25% more than they do today."
The latest agreement strengthens the long-term partnership between Unilever Nigeria and Wecyclers.
The companies have partnered since 2014 as part of Unilever's 'waste to wealth' campaign.
In February last year, the United Nations Industrial Development Organization (UNIDO) partnered with Japan on an initiative to manage plastic waste in Nigeria.