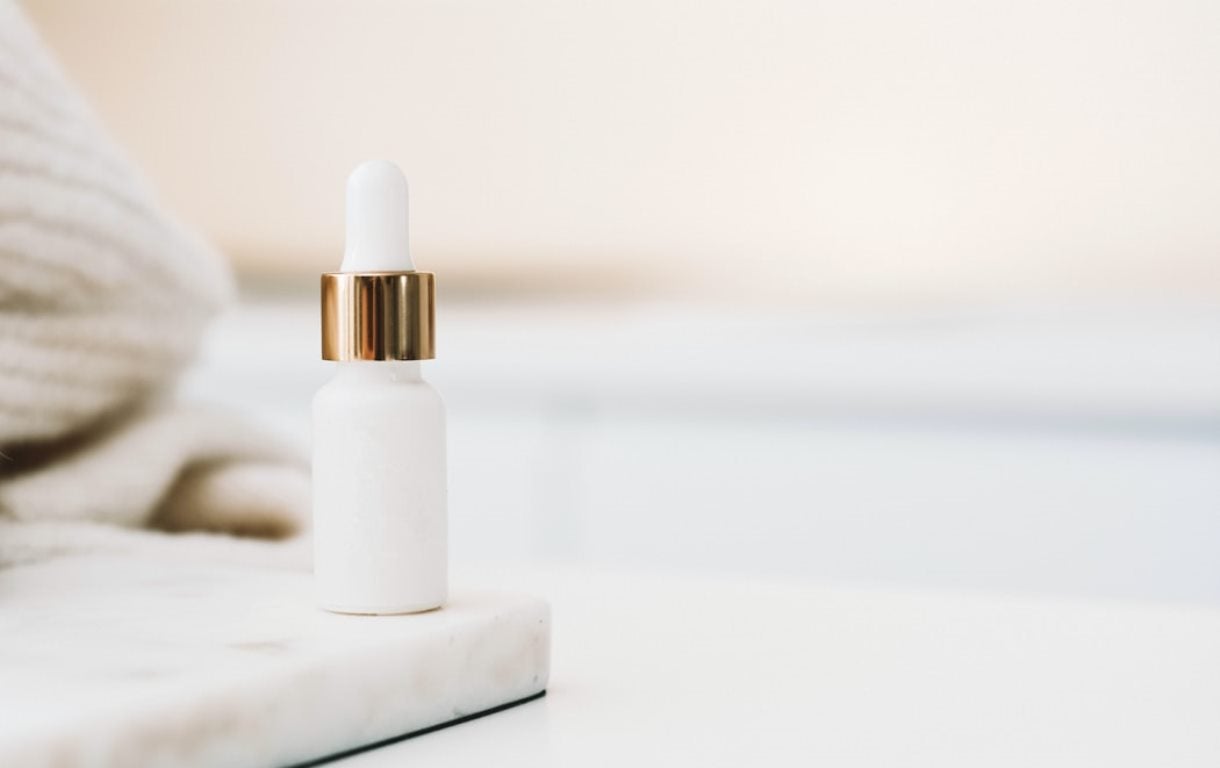 Clean skincare company Ursa Major has enhanced its sustainability commitment by partnering with rePurpose Global to reduce the use of plastic.
As part of this Plastic Negative partnership, Ursa Major will enable the removal of plastic waste from nature.
It will finance plastic reduction efforts by donating a portion of all product purchases.
The company will also provide backing to a Nairobi-based waste management social enterprise.
Ursa Major co-founder Oliver Sweatman said: "Our mission is to help more people look, feel and do their best by infusing their skincare, and their lives, with a healthy dose of the great outdoors while ensuring our business leaves no trace.
"Becoming Plastic Negative with rePurpose Global is an important step in furthering our commitment to making a net positive contribution to people and planet."
Based in Waterbury, Vermont, Ursa Major specialises in manufacturing face and bodycare essentials.
By 2025, the company has pledged to decrease single-use plastic output by 75%.
rePurpose Global chief impact officer Aditya Siroya said: "It's so refreshing to see Ursa Major push the boundaries on tackling the plastic waste problem.
"We hope this pioneering move pushes more brands to take responsibility for their own plastic waste."
In July, clean beauty brand Alpyn partnered with rePurpose Global for the ocean-bound plastic initiative. The company will be funding waste collection and processing.