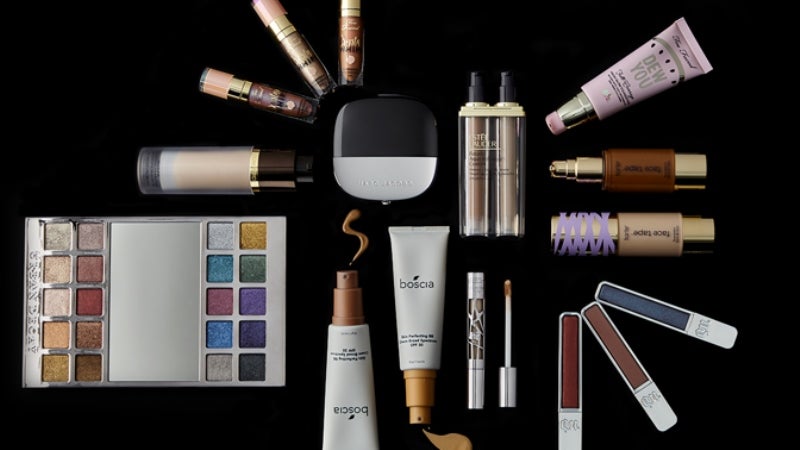 Global dispensing, drug delivery and active packaging solutions company Aptar has acquired Fusion Packaging (FusionPKG).
The deal is subject to customary closing conditions and will be accretive to Aptar's Beauty + Home division margins.
Aptar was represented by Wells Fargo Securities as its exclusive financial advisor, while Sidley Austin served as the legal counsel.
The financial details of the transaction have not been disclosed.
Aptar president and CEO Stephan Tanda said: "This is a key step in our strategy to address market demands for fast beauty solutions with differentiated design and decorative offerings.
"We are strengthening our formidable portfolio by broadening our agile design and full-service beauty packaging capabilities. FusionPKG's expertise in turnkey solutions is especially valuable to disruptive indie brands, as well as large established customers requiring expeditious launches.
"Our plan is to leverage FusionPKG's market facing strengths in combination with our broad product and technology platforms."
As part of the acquisition, Aptar is planning to sell its broad product portfolio and technology platforms across FusionPKG's market.
In October 2019, Aptar secured the approval of the US Food and Drug Administration (FDA) for its Activ-Blister packaging solution for oral solid dose drug delivery.
Founded in 2004, FusionPKG offers prestige airless and colour cosmetics packaging and conception-to-launch turnkey solutions for the North American beauty market.
Based in Dallas, US, FusionPKG has offices in New York and Los Angeles and operations in New Jersey and China.
Employing approximately 100 people, the company has generated sales of approximately $80m last year.