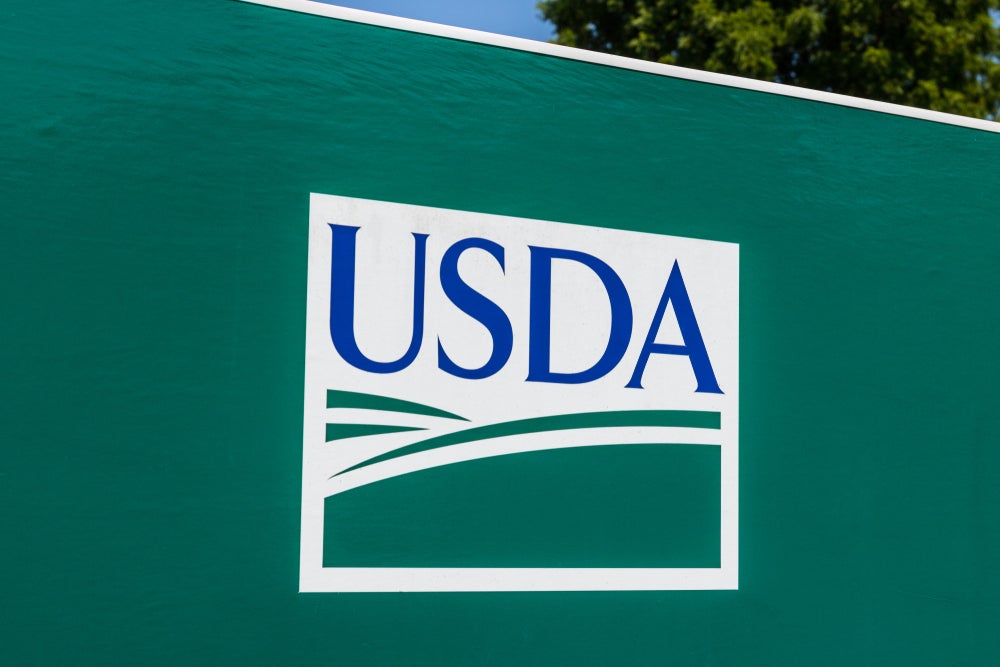 On 6 March, The US Department of Agriculture (USDA) released proposals for new regulatory requirements to give consumers a clearer understanding on the voluntary 'Product of the USA' label attached to products.
The USDA's proposed rule will allow only meat, poultry and egg products to brand the voluntary "Product of USA" or "Made in the USA" label when they are derived from animals born, raised, slaughtered and processed in the United States.
The announcement is said to be supported by petitions and stakeholders and it falls in line with actions mentioned in President Biden's Executive Order on Promoting Competition in the American Economy.
"American consumers expect that when they buy a meat product at the grocery store, the claims they see on the label mean what they say," said US Agriculture Secretary Tom Vilsack.
"These proposed changes are intended to provide consumers with accurate information to make informed purchasing decisions. Our action today affirms the USDA's commitment to ensuring accurate and truthful product labelling."
GlobalData global packaging service director Dominic Cakebread exclusively told Packaging Gateway: "The USDA's proposal is indicative of a general trend amongst consumers, governments and regulatory bodies alike to demand greater transparency of a product's provenance on the packaging in order to impart higher trust and enable customers to make more informed product choices at the point of sale."
The USDA says that reviews compiled by the USDA show there is a need to revise the current "Product of USA" label claim so that it more accurately conveys US origin information. 
Under the proposed rule, the label claim would remain voluntary and eligible for generic label approval, so it would not require pre-approval from the USDA's Food Safety and Inspection Service (FSIS), but supporting documentation would be required for inspection purposes.
The rulemaking also proposes to allow other voluntary US origin claims but these would need to include a description on the package related to all preparation and processing steps that occurred in the United States.