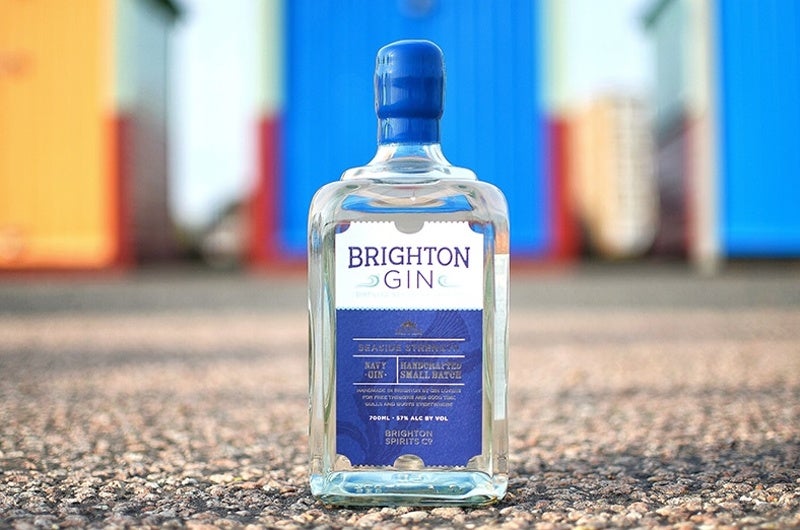 French glass packaging company Verallia has entered an agreement with an affiliate of Sun European Partners to acquire Allied Glass, a supplier of glass packaging based in the UK.
Verallia will acquire 100% of Allied Glass' capital for an enterprise value of around £315m ($354m).
Allied Glass specialises in designing, developing and manufacturing glass packaging with a focus on the premium spirits end market.
The company emphasises sustainability through its environmental, social and governance (ESG) policy.
With four furnaces in West Yorkshire and around 600 employees, Allied Glass generates more than 95% of its revenues in the UK.
For the 12 months to last December, the firm generated revenue of £138m and expects this to exceed £150m in fiscal 2022 (FY22).
Verallia said it expects to benefit from Allied Glass' experience in premium glass bottles, specifically in the Scotch Whisky and Gin sectors.
The acquisition will also expand Verallia's manufacturing capability in Northern Europe and strengthen its position in premium glass bottles for the spirits market.
It is expected to close later this month.
Verallia CEO Patrice Lucas said: "This acquisition of Allied Glass is fully in line with our strategy, which is to accelerate our investments in key markets while leveraging our industrial, technological and management expertise to generate synergies.
"This is a great milestone too, as the group will be present on the UK market, I am confident that this combination will create sustainable value for customers, employees and shareholders.
"Finally, I am delighted to welcome Alan Henderson (to) the Executive Committee team of Verallia."
Verallia has 32 glass production facilities in 11 countries, employing around 10,000 colleagues in total.
Last month, the company reported a 24.5% growth in revenue for the first nine months of FY22 to €2.51bn ($2.47m) on a reported basis from the same period of fiscal 2021 (FY21).