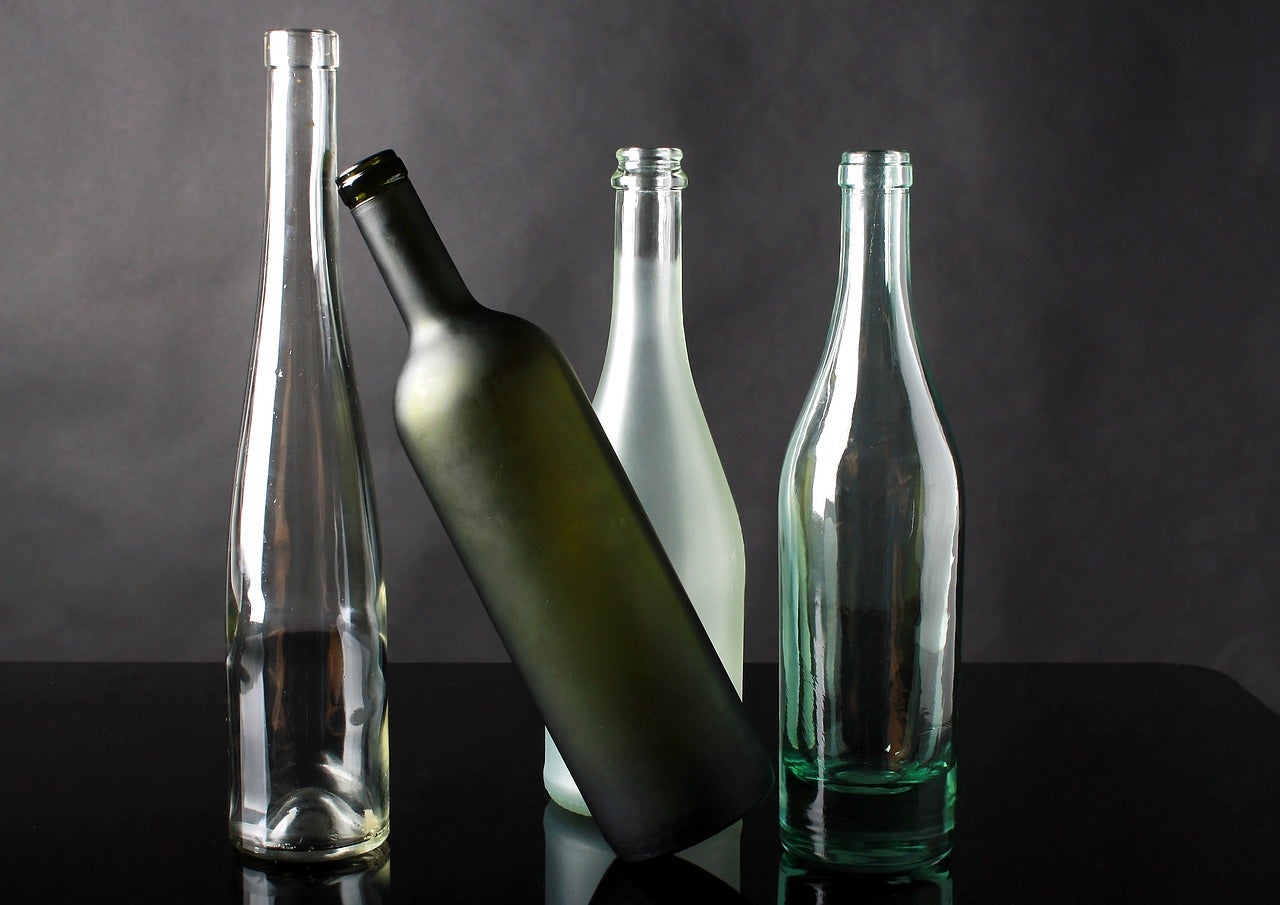 French glass packaging manufacturer Verallia has reported a 24.5% growth in revenue for the first nine months of fiscal 2022 (FY22) to €2.51bn ($2.47m) on a reported basis from the same period of fiscal 2021 (FY21).
At a constant exchange scope and rates, the company's revenue increased by 24.4% during the period, or 21.5% excluding its Argentinian operations.
Verallia saw its adjusted earnings before interest, tax, depreciation and amortisation (EBITDA) rise by 24% to €654m during the nine months.
Its adjusted EBITDA margin stood at 26% for the nine-month period, against 26.1% in FY21.
During the third quarter (Q3) of the year, Verallia recorded revenue of €879m, up by 26.5% on a reported basis and 27.5% at constant exchange rates and scope compared with Q3 2021.
The company's adjusted EBITDA for Q3 was €228.8m, up from €182.9m in the same period of FY21, while its adjusted EBITDA margin was 26% in Q3 2022, against 26.3% in Q3 2021.
Verallia CEO Patrice Lucas said: "These excellent third-quarter results follow on from a strong first half.
"Revenue growth remained high despite the slight expected decline in volumes due to less available capacity.
"Adjusted EBITDA also continued to grow thanks to a positive inflation spread over the period, the improved operational efficiency that resulted from our Performance Action Plan, and unprecedented momentum across Latin America."
In response to higher year-end visibility and strong third-quarter results, Verallia has increased its adjusted EBITDA target for FY22 to more than €820m, compared with its previous expectation of €750–800m.
The company plans to start lighting its new furnace in Jacutinga, Brazil, on 9 November.
Earlier this year, Verallia reported a 24% increase in revenue to €750m for the first quarter (Q1) of FY22.
The company suspended production at its facility in Zorya, Ukraine, in March this year following Russia's invasion.