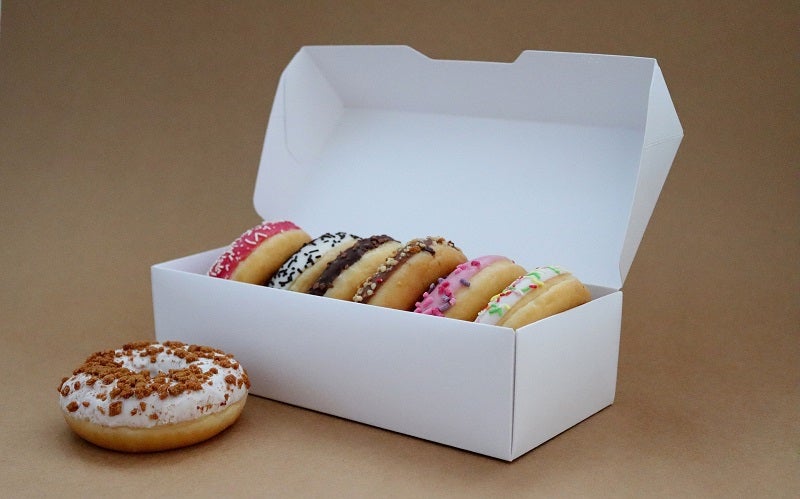 France-based investment group Wendel is considering selling Austrian packaging firm Constantia Flexibles, as reported by Bloomberg.
The sale could value Constantia at around €2bn ($2.1bn) if it takes place.
Wendel is currently in the initial stages of working with advisers to identify potential buyers for Constantia Flexibles, according to sources. 
The investment firm is said to be 'not in a hurry' to begin the sale, instead waiting for financial markets to improve.
A formal bidding process is likely to begin in the second quarter of next year or later. 
Based in Vienna, Constantia Flexibles manufactures flexible packaging for the consumer and pharmaceutical industries.
The company currently employs more than 8,500 people. 
Sources said that talks are ongoing and there is no certainty that they will lead to a deal.
Due to concerns over economic recessions and surging inflation, private equity deals have fallen this year as firms try to secure cheap credit to fund buyouts.
Despite this, demand for packaging assets has remained strong, with Bain Capital recently selling a stake in the Italy-based Fedrigoni to BC Partners for around $3.1bn.
In May last year, Constantia Flexibles announced the acquisition of Propak, a Turkish company that supplies packaging for the snacks market.
Based in Dücze, Propak operates from one plant and had around 360 employees at the time of the acquisition.
The financial details of the deal were not disclosed.
In September last year, Constantia Flexibles completed an industrial recycling trial of its EcoLam laminate product, which aims to provide a high barrier while being recyclable.
The trial involved breaking down production waste from different EcoLam family laminates, including ethylene-vinyl alcohol copolymer, metallisation, adhesives and inks.
These were then reprocessed into regranulates, which were then converted at the company's Constantia Pirk into a blown film.