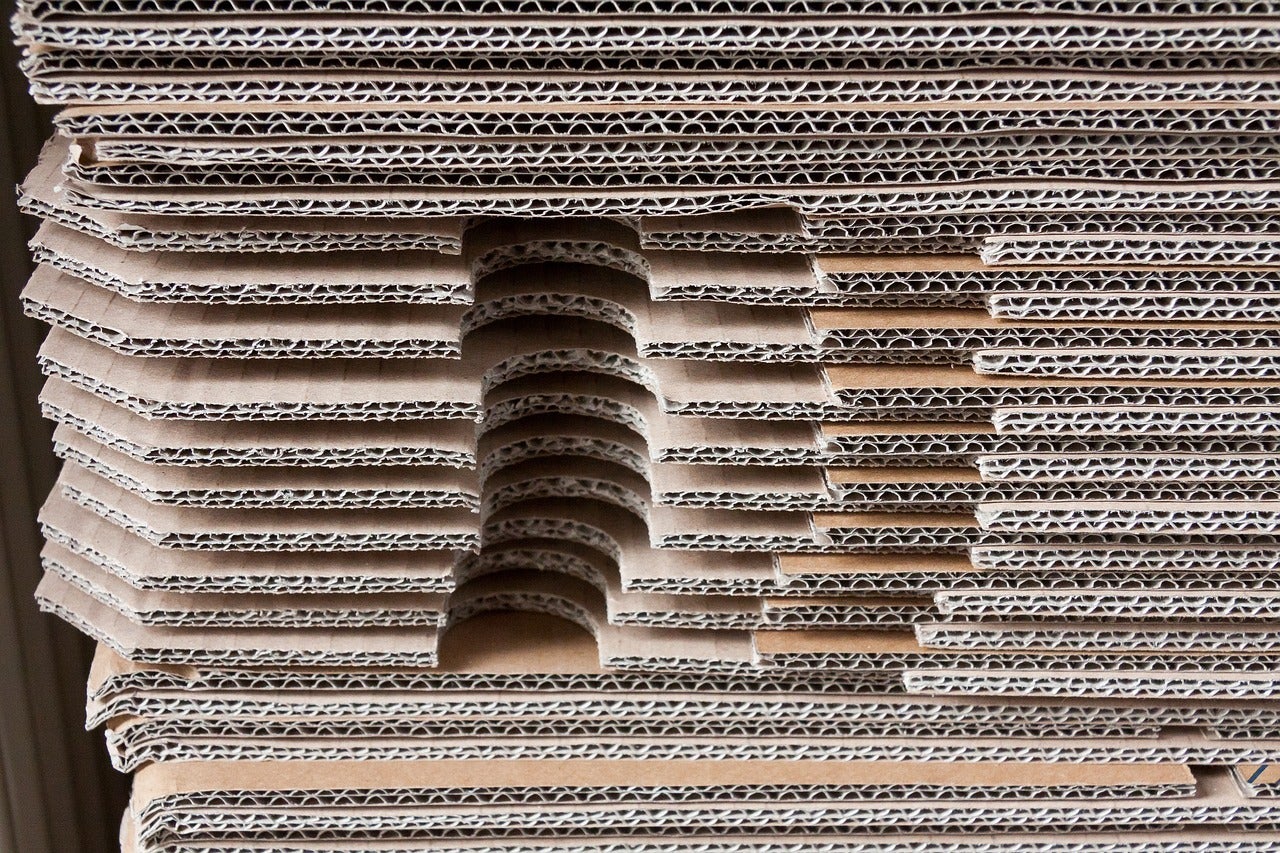 US-based paper and packaging company WestRock has acquired the remaining interest in Grupo Gondi, a Mexican supplier of recycled paper and cardboard packaging.
The deal closure comes after the company announced an agreement for the deal in July this year.
Having previously held a 32.3% stake in Grupo Gondi, Westrock purchased the remaining 67.7% for $970m, as well as the assumption of debt.
This represents an implied enterprise value of around $1.76bn.
Based in Mexico City, Grupo Gondi produces sustainable packaging for a wide range of end markets in Mexico.
The company operates a network of four paper mills, nine corrugated packaging plants and six high graphic plants across the country.
It expects its earnings before interest, tax, depreciation and amortisation (EBITDA) for the current calendar year to be around $200m to $210m.
The deal is subject to customary purchase price allocations and immediately accretive to earnings.
WestRock said the acquisition will bolster its position in the growing containerboard, paperboard and consumer and corrugated packaging markets in Latin America.
WestRock president and CEO David Sewell said: "We are pleased to welcome the Grupo Gondi team to WestRock.
"The addition of Grupo Gondi's operations in Mexico enables us to better serve the Latin American market with our broad portfolio of paper and packaging solutions.
"The capability and expertise that this team brings to WestRock will help us continue to provide complete packaging solutions for our customers."
WestRock supplies sustainable paper and packaging solutions for customers across North America, South America, Europe, Asia and Australia.
Last month, the firm entered an agreement to sell its remaining equity interest in RTS Packaging to its joint venture partner Sonoco.
The deal is valued at $330m and includes WestRock's paper mill in Chattanooga, Tennessee.
Sonoco said it expects the acquired assets to generate sales of around $270m for the 12 months to 31 December.