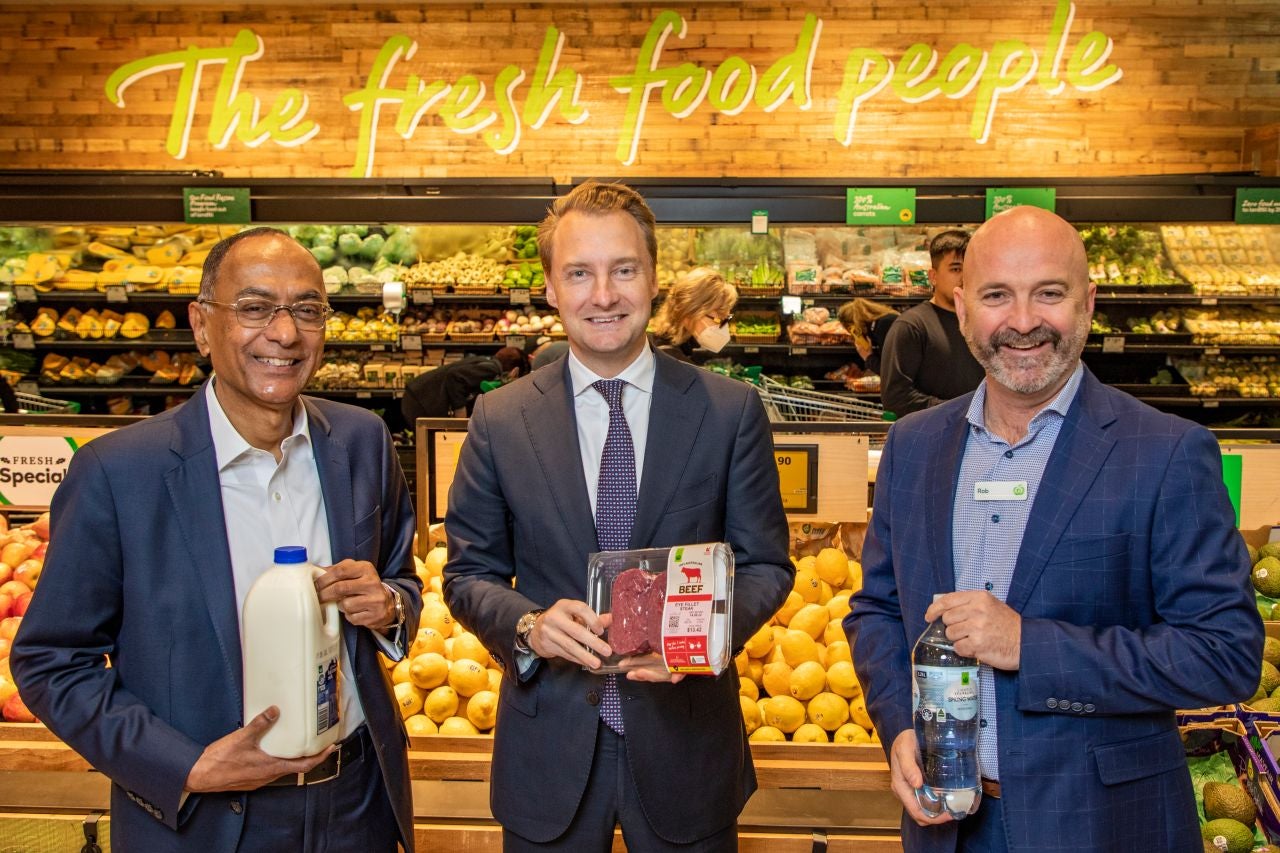 Australian supermarket chain Woolworths and packaging company Pact are planning to enter a strategic partnership to encourage the use of circular packaging.
The partnership aims to make Pact a key strategic partner by volume for Woolworths in its efforts to adopt sustainable packaging across its own-brand range.
In addition, the companies will aim to deliver 'the most significant boost to date' towards the retailer's commitment to halving the use of virgin plastic across its own-brand packaging by 2024.
The partnership is expected to represent a multi-million-dollar investment in local recycling and manufacturing capacity.
As part of the proposed partnership, Pact will use recycled plastic to make packaging for Woolworths' product range, including milk bottles, meat trays and beverage bottles.
The initiative will involve up to 18,000t of recycled plastic being used in Woolworths' own-brand packaging every year.
This recycled plastic will be made from plastic collected from household recycling and container deposit schemes.
The scheme is expected to reduce the retailer's carbon emissions by nearly 25,000t.
Woolworths Group format and network development managing director Rob McCartney said: "We're working hard to remove plastic from packaging like our bakery trays; however, it can be necessary to protect quality and food safety in some products – which is why replacing it with recycled plastic is the next best thing.
"Across the scale of our range, the real challenge is sourcing quality recycled material in the volumes we need and ensuring it's coming from within Australia to support the development of our local circular economy and avoid shipping emissions.
"We're working with Pact on a partnership that would propel us closer towards our sustainable packaging goal than we've ever been before, while also helping to grow the Australian recycling industry to meet demand in the years to come."
Last month, Woolworths committed to eliminating reusable plastic shopping bags from its stores across Australia by next year.