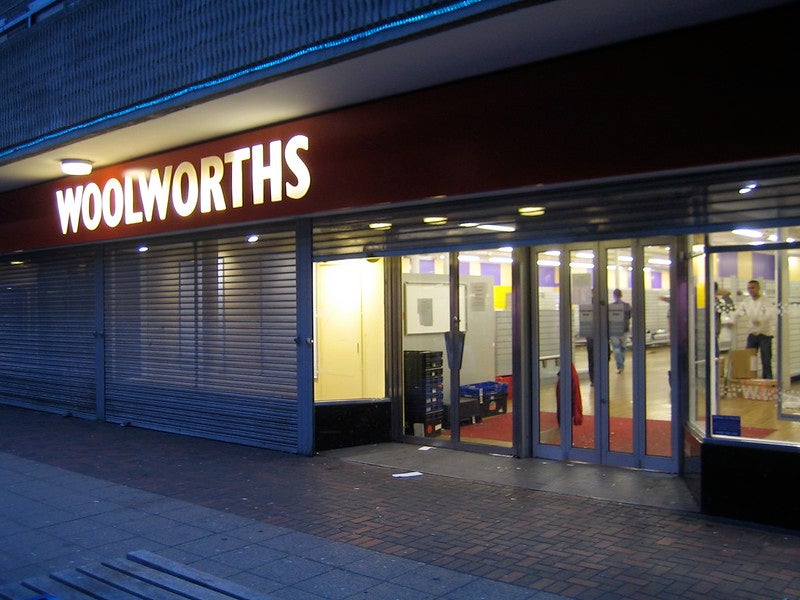 Supermarket grocery chain Woolworths has launched a new option to buy paper shopping bags at its stores across Australia.
The new bags to carry shopping items home has been launched following the completion of a successful pilot at several Woolworths stores in 2019.
With 70% recycled paper content, the bags have been developed in response to the increasing customer demand for easy recyclable alternatives.
All paper used in the bag are certified by the Forest Stewardship Council and is capable of carrying up to 6kg worth of groceries.
The bags can be purchased for 20 cents. The supermarket already has other existing options such as reusable plastic bags and Bag for Good options.
Woolworths Supermarkets managing director Claire Peters said: "While the vast majority of our customers bring their own bags, we know customers sometimes drop by a store unplanned or can forget their bags when they're on the run.
"For some time, customers have told us they'd like the option of a strong paper bag option, so we're pleased to now offer that choice at our checkouts, alongside our existing reusable plastic bags.
"These paper bags resonated really well with customers when we trialled them in 20 stores last year and we expect to see a positive response from the customers who've been asking for this option nationwide."
The retailer is also planning to extend the paper bags to it online customers for home delivery and Pick Up.
Woolworths, which started eliminating single-use plastic bags in 2018, removed more than 6 billion bags from its operations.
In October last year, Woolworths announced plans to introduce TerraCycle developed zero-waste reusable packaging solution Loop in the country.