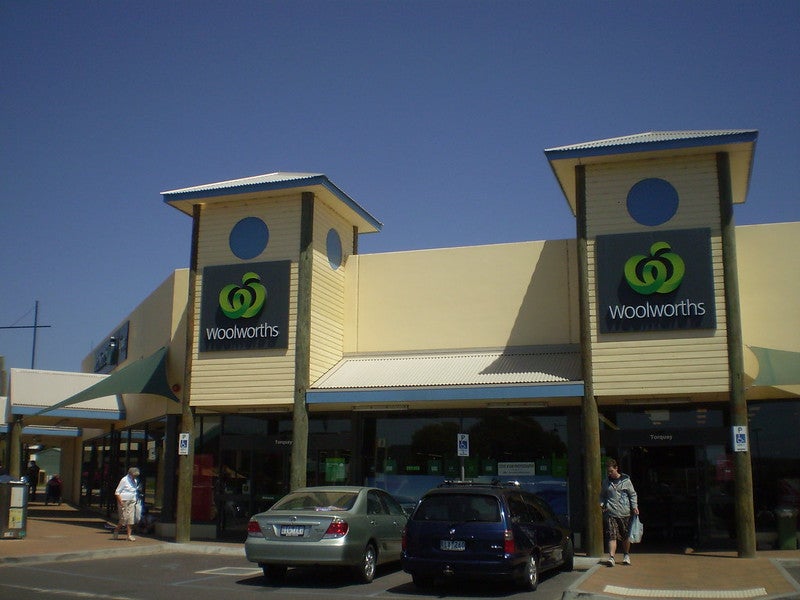 Australian supermarket chain Woolworths has shared its achievements and progress against the goals it set in its Sustainability Report for this year.
The company has been able to minimise single-use plastics across its operations by introducing sustainable alternatives.
Woolworths has launched paper and sugarcane alternatives to replace plastic-stemmed cotton buds, which has saved almost 500 million pieces of plastic a year.
In addition to replacing plastic cotton buds, the supermarket chain has eliminated more than 2,500t of plastic from its own brand and fresh packaging this year.
Woolworths also diverted 360,000t of waste from landfill, representing 80% of the waste from Australian businesses or that generated by 320,000 households in the country.
The company is also partnering with companies in the industry to reduce the use of virgin plastic and use more recycled content in its own-brand packaging.
These initiatives are in line with Woolworths' commitment to using recyclable, compostable or reusable packaging on its entire own brand range by 2023.
Woolworths Group CEO Brad Banducci said: "The steps we take to become a more sustainable business today will create a better tomorrow for generations to come.
"We know there's much more to do and we're laying the groundwork for an era of accelerated sustainability to meet the pace of our customers' and teams' expectations and the climate clock.
"It's no longer enough to just reduce our impact on the planet. Instead, we're turning to how we can use our scale for good and create positive change for our planet and, in turn, our communities."
In May, Woolworths joined the Australia, New Zealand and Pacific Islands Plastics Pact (ANZPAC) as one of the founding members.
That month, the retailer reported it had removed around 9,000t of plastic packaging from circulation over the past four years.
Last June, Woolworths started allowing customers to buy paper shopping bags made with 70% recycled paper content at its stores across Australia.