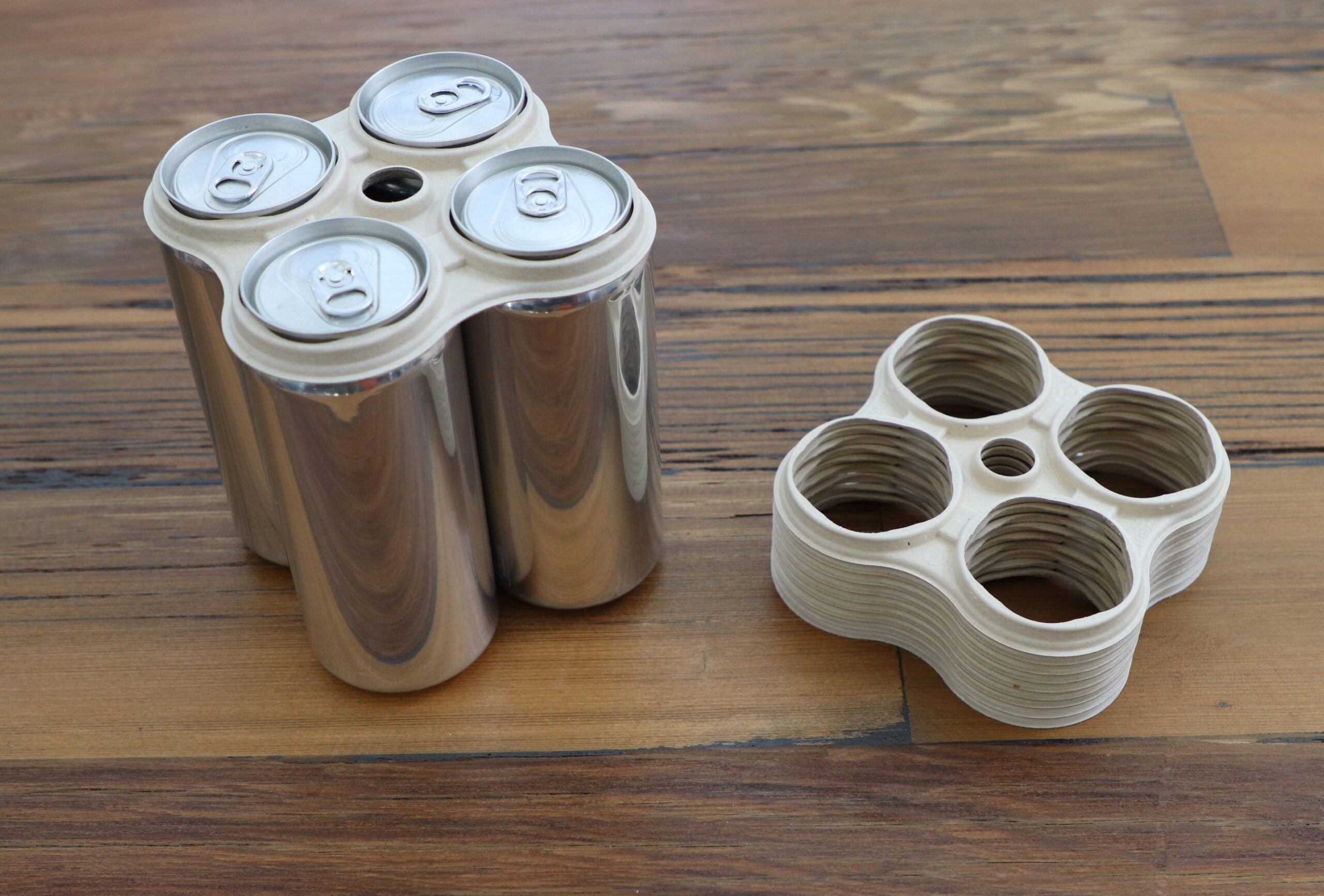 US-based compostable product provider World Centric has introduced plant-based compostable four-can fibre carrier rings to replace polyethylene plastic.
The fibre rings are made from renewable resources as opposed to high-density polyethylene (HDPE) or low-density polyethylene (LDPE), which are traditionally used for beer, soda and other beverage cans.
They are produced using fibre derived from sugarcane and bamboo.
Designed to compost within two to four months in a commercial composting facility, the rings serve as a sustainable alternative for food and beverage companies that deliver canned products.
They are also intended to help reduce carbon footprint and keep microplastics from entering oceans, forests and landfills.
World Centric is currently offering samples of its sustainable ring carrier to companies to test for their operations.
World Centric sales senior vice-president Mark Stephany said: "Flexible can rings are still commonly made from plastics despite public concerns about their harm to wildlife, and most people aren't aware that plastic can rings are not always recyclable.
"Beverage can rings contribute to the overwhelming problem of plastic waste that ends up in our oceans annually. Our fibre can rings are part of the solution."
The launch is part of World Centric's efforts to improve its sustainability.
As part of this, World Centric has also donated 25% of its net profits to grassroots social and environmental projects, offering more than $1.72m in cash and products last year.
Based in Rohnert Park, California, World Centric provides certified compostable products for the foodservice industry with the aim of reducing environmental impact.
The company has developed more than 350 foodservice and retail products across the tableware, cutlery and food packaging categories.
In August last year, World Centric added 17 foodservice items to its bio-based NoTree packaging line.
All the items are made from renewable plant fibres and feature bio-based moisture barrier linings as a replacement for petroleum plastic.