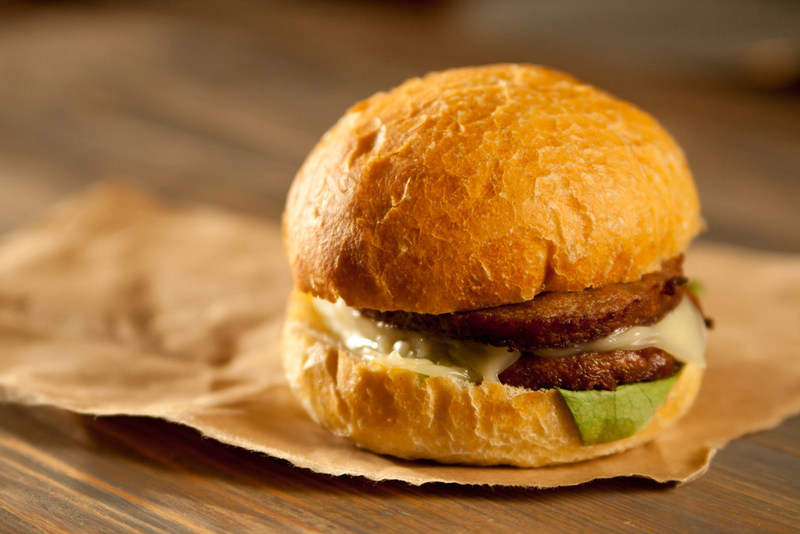 German speciality paper manufacturer Zanders has introduced a higher-density variant of its Zanbarrier NGR (natural grease resistant), a paper used to package food which acts a 100% natural barrier to oil and grease. The paper is made from virgin fibres and without the use of chemicals.
Zanders NGR is fully biodegradable, according to the company, and has an Industry Studies and Disposable Company (ISEGA) certification which certifies that the packaging is suitable to directly contact food.
Zanders sales manager of food packaging Michael Berner told Packaging Gateway: "The demand from the market for environmentally friendly packaging solutions is steadily increasing, especially in the area of barrier papers that have direct contact with food. The pressure is also increasing on the part of the end consumer – natural, sustainable solutions are required. After an analysis of the internal know-how and the existing machinery, the development of Zanbarrier NGR was obvious. Zanbarrier NGR is the perfect choice to avoid any non-natural material in food packaging."
The higher density material will open possibilities for food that requires oil and grease-resistance such as fast food, pizza, bread rolls, and food labels.
Berner said: "Excellent opacity combined with outstanding printing and converting properties allow any kind of processing from micro flute to lamination. The cellulose fibres are subjected to an incredibly intense grinding process over several refining stages. Treated in this way, the fibres form a tight, strong cross-linked sheet structure thus creating a fully natural barrier to oil and grease.
"Thanks to the exceptional quality, Zanbarrier NGR will play a similar role in flexible food packaging as Chromolux, for example, in the label paper market."
Berner told Packaging Gateway: "As with every new product development, in the case of Zanbarrier NGR, too, we focused on tests to optimize production step-by-step to market maturity. It took about nine months from the first test production to the delivery of the first samples.
"The first samples and trial reels have already been sent to customers. The first regular production at our mill in Bergisch Gladbach, Germany, is already planned for the end of February so that the product will be processed by our customers in March or April."