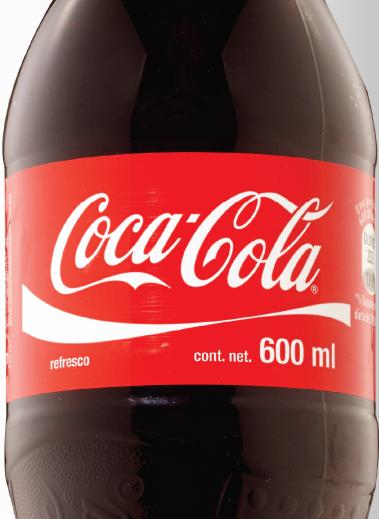 Highly resistant to tearing and moisture, our wrap-around labels provide extremely vivid colour and are cost-effective.
Product benefits
Our 360° wrap-around labels are highly resistant to tearing, moisture and oil, and deliver exceptionally vivid colour at a competitive cost. They provide plenty of space to highlight your brand and can be customized for special promotions. A wide range of special effects such as thermochromic inks and interactive technologies are also present.
Advantages include:
Transparent, white or metalized options
Extremely resistant to tearing, moisture, oile and greaze
Primarily plastic film (paper also available)
Suitable for all wrap-around labelling machines
Low unit costs
High labelling speeds
Compatible with the recycling process
Mono and/or laminate materials
Product highlights:
Design reproduced in up to 11 colours
Printing available on both sides
Thermosensitive inks that change colour with temperature
Metallic and holographic inks
Scratch off applications
Magic window option allowing you to see through the label
UV eye spots
Down gauging options
Operational advantages:
Available for bottles (glass or PET), glasses and cans
Supplied in reels or as pre-cut stacks
High labelling speeds for maximum efficiency
Thin Film Electronics ASA, a global leader in printed electronics and smart systems, has announced...
Constantia Flexibles and The Coca-Cola Company have been recognised for one of the top five...