Constantia Flexibles produces thin and flexible plastic, paper, foil, and cellophane packaging labels for the food and beverage industry.
Fully recyclable pressure-sensitive labels
Pressure-sensitive labels look great, support complex label shapes and increase productivity. Unfortunately, they also are a major contributor towards recycling contamination. Many of these labels don't detach from plastic bottles during the recycling process.
With SpearRC, our proprietary pressure-sensitive label, clients will have all of the advantages of pressure-sensitive labels with the added benefit of full recyclability. We have worked with the Association of Postconsumer Plastics Recycling (APR) and the European PET Bottle Platform (EPBP) to develop a cost-effective label that improves your brand's environmental footprint.
SpearRC labels can be customised with high-quality, eye-catching brand designs, and are available in clear, white, and metal films.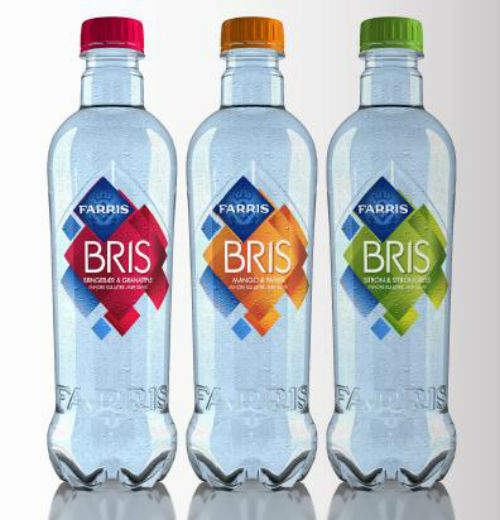 Our SpearRC labels are compatible with the PET recycling process and are competitively priced against standard pressure-sensitive labels.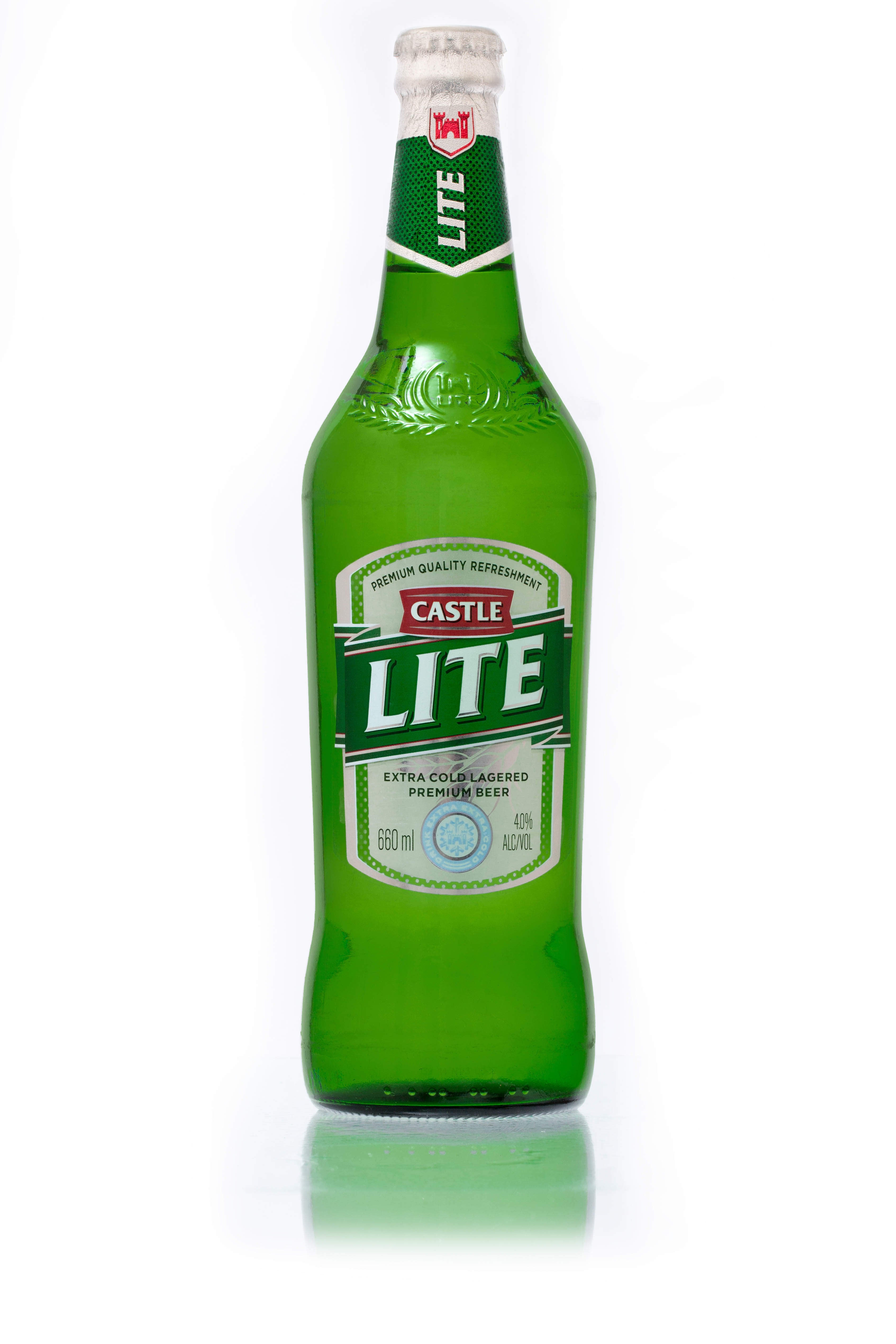 Thermo Wash labels are suitable for returnable bottles as are they completely removed from the glass during the washing process.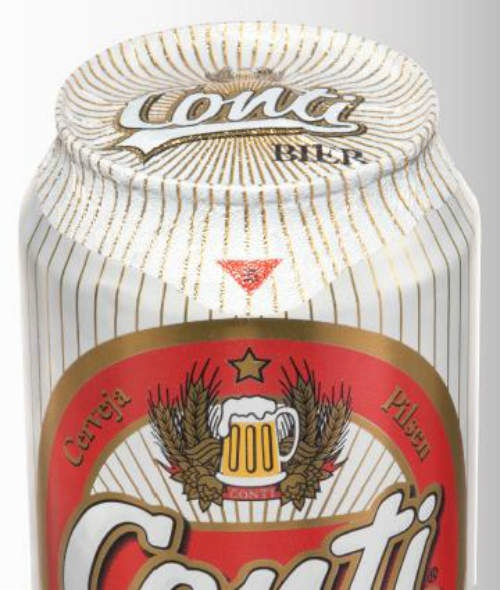 Smart Tops foil can covers offer additional aesthetic appeal and marketing space, which can be used for promotions and competitions.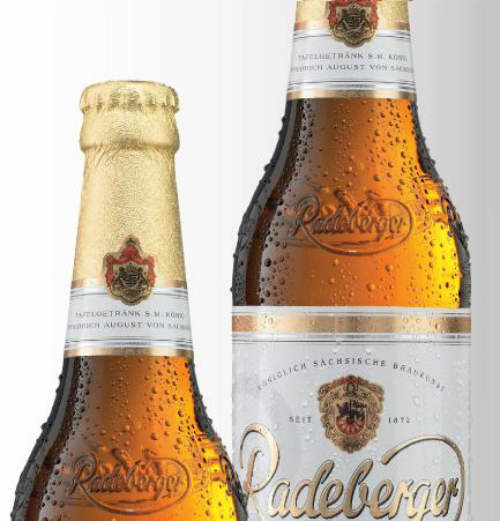 Constantia Flexibles offers fully printable foil labels to distinguish premium brands and products, while protecting the bottle from interference.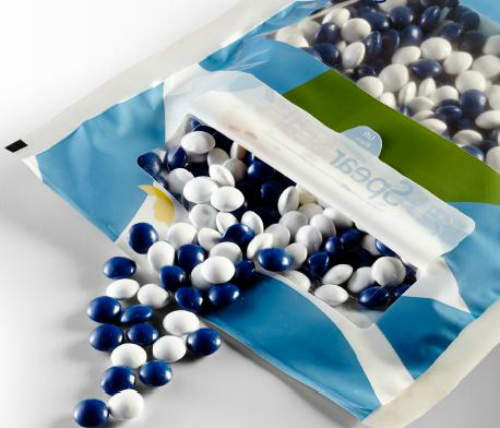 SuperSeal pressure-sensitive labels can be added to package designs to help maintain product freshness.
Our low-cost solutions can be designed and printed in complex shapes to suit a variety of customer requirements.
Pressure-sensitive labels for returnable bottles
Our Thermo Wash labels allow you to take advantage of the benefits of pressure-sensitive labels for returnable bottle systems. The custom-designed adhesive detaches easily during the washing process under current industry conditions consistent with paper labels.
The bottle can be rebranded for every use. This also means that products can have consistent branding between returnable and non-returnable markets.
Our white, clear, and metallic Thermo Wash labels can be customised with surfaced, subsurface, ink jet and laser coding graphics, which offer the same high-quality printing results as single-use, pressure-sensitive labels and can withstand filling and distribution environments, including ice water.
Thermo Wash labels can be applied at a speed of up to 1,000 bottles per minute.
Customised foil bottleneck labels and foil can lids
Maximise and protect your brand with our SmartTop foil can lids. An aluminium label is applied to the top of a can, allowing for additional branding and protecting the can against dust and germs. These are customisable with a variety of special effects, including embossing, thermosensitive inks, and luminous effects. They can be printed in up to eight colours with an option to print on the reverse for competitions or special events.
In addition, we provide customised tamper-protection foil labels for premium brand glass bottles.
The label adapts to the shape of the bottle neck and is available in three configurations, including covering the lid, stopping flush with the lid, or stopping below the lid. Printing is available on both sides of the label.
Foil labels can be produced to suit customer requests in up to ten colours with embossing and de-embossing options, along with a variety of ink effects, including matte, shiny, colour changing, and glowing.
Resealable labels for lid stock and flexible packaging
We provide a variety of reclosable pressure-sensitive labels, which can be incorporated into brand packaging designs as lid stock, over-wrap, stand-up pouch, and quad seal bags applications.
Our fully recyclable SpearSeal solutions help to prolong product freshness in refrigerated, high-moisture, and high-pressure processing environments.
The labels are made using a flexible film, which is printed and placed by Constantia using in-line vision systems. The labels are tested for wrinkles and imperfections, and are die-cut to provide a reclosable feature. Labels can also be printed using alternate high-oxygen barrier materials.
In addition, our SpearSeal solutions are approved by the Canadian Food Inspection Agency and the FDA. Labels are also certified to FSSC 22000, ISO 22000, and PAS 223 Global Food Safety Initiative food safety systems standards.
About Constantia Flexibles
Constantia Flexibles specialises in materials, printing, and label application for the food, beverage and consumer packaging goods industries.
We combined label industry leaders including Haendler + Natermann, Spear, Sim'Edit, Grafo Regia, Novis, CM Labels, H&N Suzhou and Constantia Label. We have 19 production facilities worldwide, which provide solutions for leading brands in more than 100 countries.
Our in-depth network of substrate, container, machinery, and recycling partners allow us to develop solutions to improve label performance and lifespan.